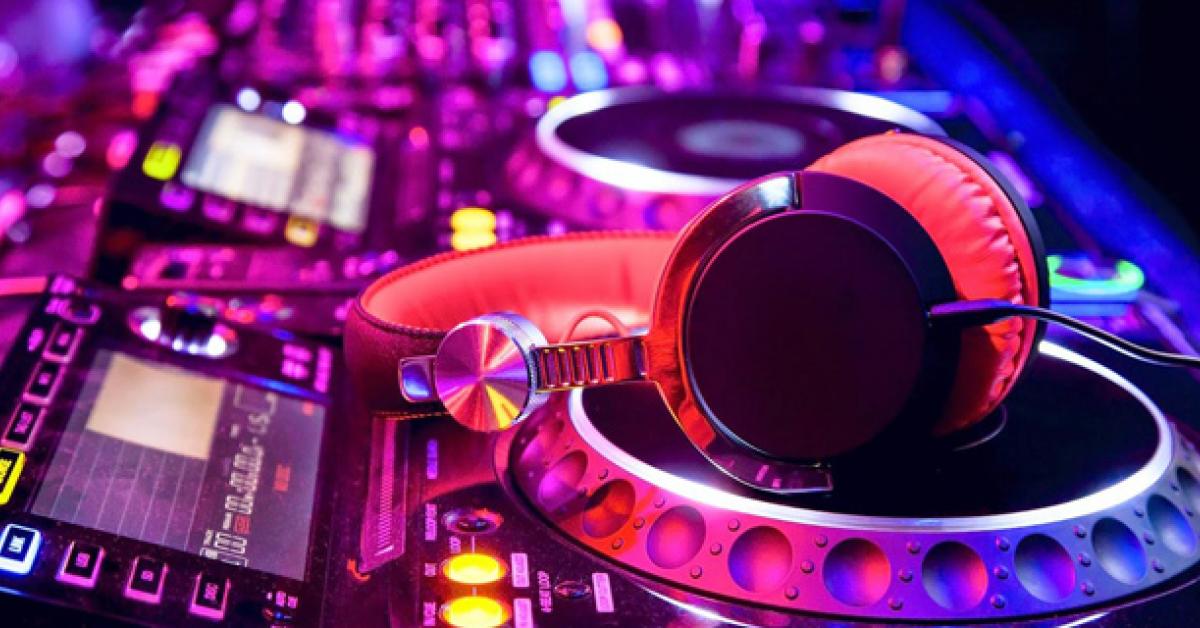 Deadline has Passed
Once again Makin' It Magazine has secured a venue on 6th Street during SXSW to host FREE Meet & Greets for select Club, Radio & Mixtape DJs. This is a great opportunity to expand your brand with thousands of artists, promoters and industry execuctives.
Venue, Flyer Design, Facebook Ads, Email Blasts and Promo will all be covered courtesy of Makin' It Magazine. If interested, just submit your information using the link below to be considered.
If selected, your Meet & Greet will be scheduled on Friday, March 15th between Noon and 6PM.
** ONE DJ will also be selected to curate a Showcase during the event.
Deadline:
All submissions must be received by 11:59PM on March 1, 2019 to be considered.
Limited DJs will be selected. Submissions will close immediately without notice once limit is reached.
What You Get:
In addition to receiving a Meet & Greet during SxSW, hosted by Makin' It Magazine, selected DJs will receive the following:
Feature in Email Blast
Inclusion in Facebook Ad Campaign
Social Media Promo Campaign
Event Gift Bag
Personal Flyer
Requirements
Must be an active Club, Radio or Mixtape DJ.
No membership is required for this opportunity.
Just sign up for a FREE account to submit.