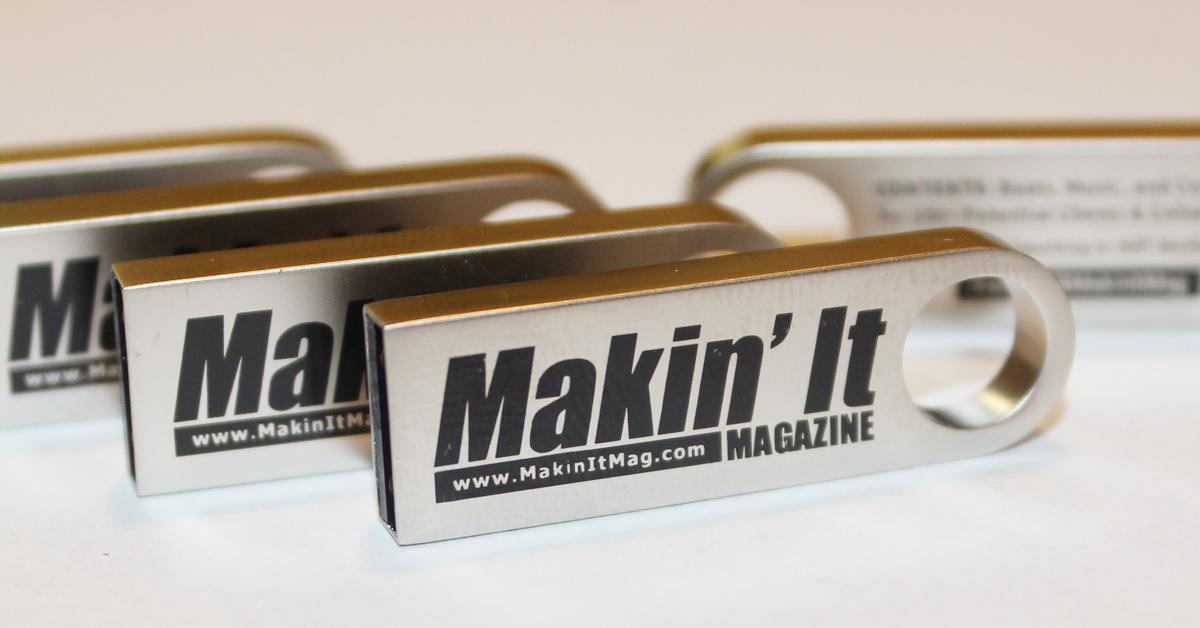 Deadline has Passed
Meet the DJs is the LARGEST GATHERING of urban DJs during SXSW. Since it's creation in 2018 attendance has doubled in size each year. Over 1,200 guests are projected to attend this year's event at SOHO LOUNGE in the heart of 6th Street!
100 custom USB Drives will be produced exclusively for this event. All drives will be pre-loaded with music and personally distributed to Club, Radio, and Mixtape DJs attending from across the country.
Limited Songs are being Accepted for placement on the drive. Reserve yours TODAY for a guaranteed spot!
Even though the 2020 SXSW conference was cancelled, more than 100 events are still scheduled to take place and over 80,000 music fans and industry professionals are expected to be in attendance.
WHAT YOU GET
1 Song Placed on USB Drive and Added to event Playlist

Contact information included on USB Drive for DJs (Instagram + Phone Number)
$100 Per Song (Regularly $150)
BONUSES
20 Songs featured on USB Drive will also be played during Meet the DJs Event for guests feedback.
ONE artist featured on the USB Drive will also be picked to Perform at the Meet the DJs event with Paid flight & TWO Nights Hotel Accommodations.
DEADLINE
Only a limited number slots are available on this drive.
All placements are reserved on First come; First served basis.
This opportunity will be removed from the site as soon as slots have filled.
Meet the DJs 2018 & 2019 Recaps