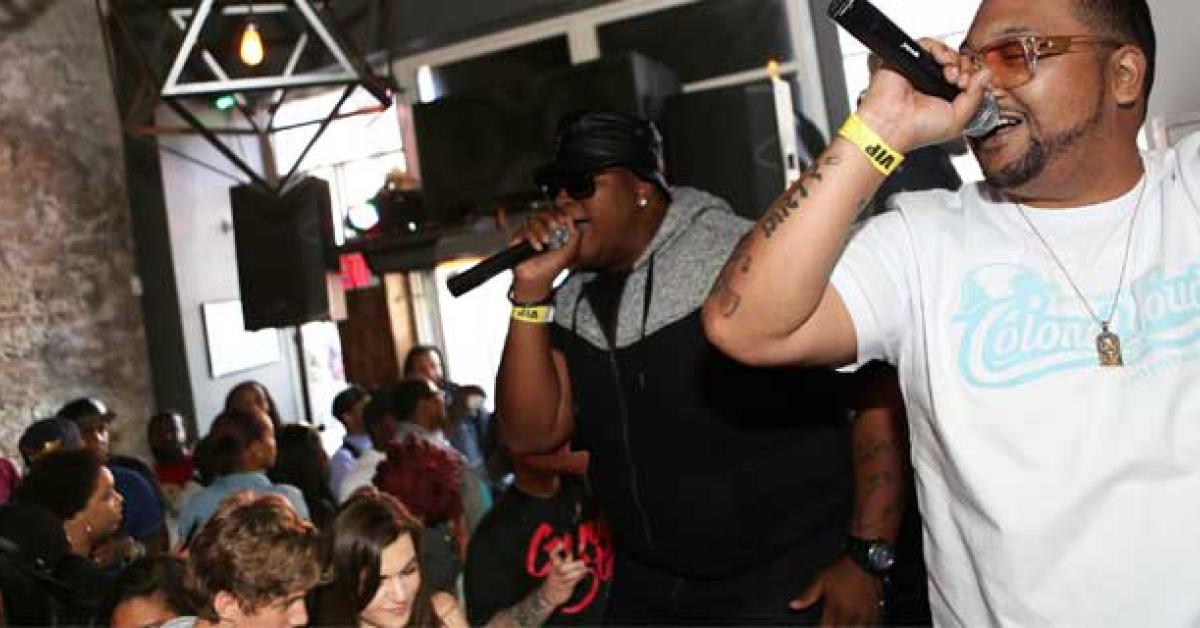 Deadline has Passed
March 16th Makin' It Magazine returns to Austin for its 5th Annual Media Matters Soundstage during SXSW. Each year this event brings together OVER 100 Bloggers, Magazines, Radio Shows and Industry Professionals to network and check out an amazing line up of talent.
Past media attendees have included: AllHipHop, K100 Radio, Worldstar Hip Hop, Hype Magazine, HipHopSince1987, Coalition DJs, Fox's The Four, Hip Hop Weekly, WhyCauseICan, Revolt, and HipHopDX among others.
You can't buy your way onto this stage! Each year we select 15 acts showcase their talent for FREE with paid travel provided for up to 5 of them. Submissions are accepted from October to the end of Januaray.
Now that we've selected all of our headlining acts for this years event we're giving THREE (3) additional acts a chance to open up the show.
2019 Lineup
2018 Soundstage Recap
Even after having to relocate the event from the original venue on 6th Street ONE hour before the show, we still packed the house!
The Uncut Experience
DEADLINE:
Submit by 11:59PM on Saturday, March 9, 2019
WHAT YOU GET:
THREE Mimbers will be selected for a ONE song performance at the beginning of the show.
REQUIREMENTS:
This opportunity is open to ALL MIMBERS. Performance does not include travel, so only submit if you plan to be in Austin during SXSW. Selected artists will be announced the week of the event.