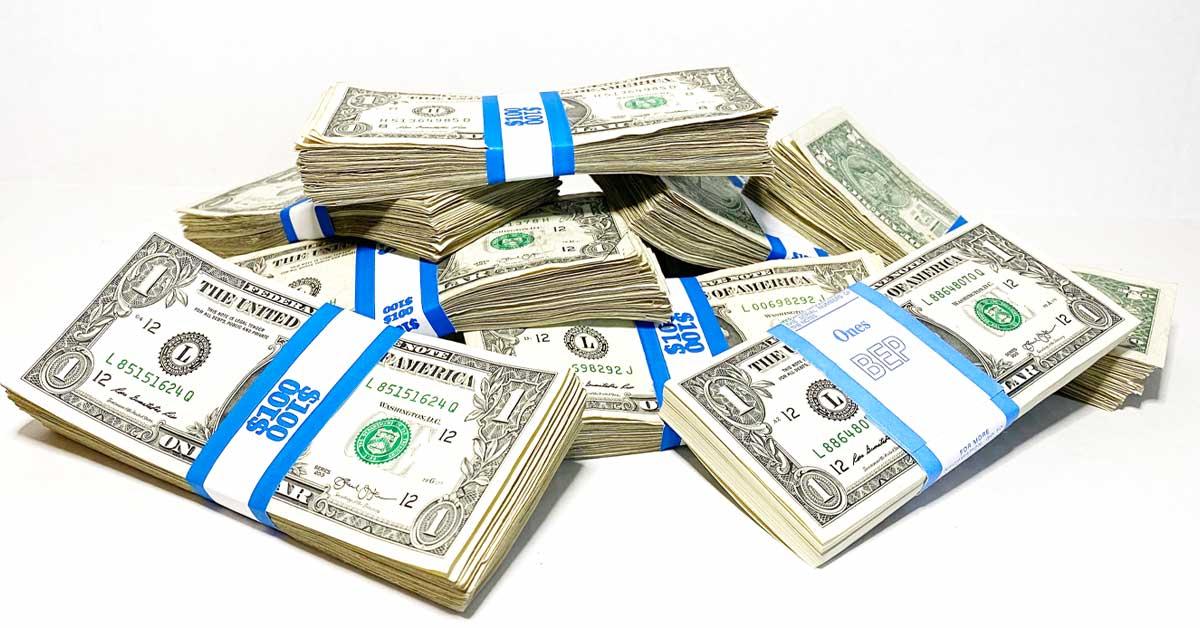 Deadline has Passed
Get an extra $1,000 to invested into your Music, Project, or Brand courtesy of Makin' It Magazine.
Just tell us in 50 words or less how you'd use the money to elevate.
User with the best answer will receive $1,000 plus promo campaign including Email Blast, Magazine Feature and Social Media reposts.
DEADLINE
Music must be submitted by 11:59 PM on Sunday, January 10th
WHAT YOU GET
$1,000 Cash
Email Blast to 50K+ Industry Contacts
One site Post (20,000 monthly visitors)
Magazine feature (15,000 Print Circulation)
Social Media Promo Campaign to 100,000+ combined Industry Followers
REQUIREMENTS
No Mimbership required.
Account must be mobile verified.