For more than 15 years, Makin' It Magazine has connected independent talent and tastemakers in the urban music industry, resulting in life-changing exposure and opportunities.

🎤 Major Performances
We get indie artists booked to perform in front of thousands of fans as opening acts for MAJOR artists like the Migos, NLE Choppa, Da Baby, and MORE. Artists also get PAID for these performances or receive paid travel accommodations!

💰 Getting to The Bag
We've helped artists secure thousands of dollars in sponsorships, grants, paid features, bookings, sync placements, and other income by connecting them to real industry contacts and the right opportunities.

How does it Work
Every day amazing artists fail because They SUCK at Marketing. So we created a platform to help them manage their own PR and build their brand in the music industry. We took something complicated and made it simple!

📣 The PR Engine
With the The PR Engine all you have to do is open our emails and follow the instructions. Just submit ONE post a month about your music and our system handles the rest.
Unlike other platforms, our algorithm actually works to put your content in front of as many DJs, Managers, Promoters, and Potential Business Connections as possible.
If you have an Active Subscription your monthly updates will also be reviewed for potential media coverage:
Playlist placements
Magazine Articles
Blog Features
Interviews
Influencer Reposts
Podcast Appearances
Email Blasts
And other Major Media Coverage
Active Subscribers also receive increased visibility on our site and an SEO Boost to improve their discoverability on Google. Get found by Managers, Investors, and Booking Agents. Get the exposure you need to build a solid team.
Major Opportunities
In addition to The PR Engine, our company actively partners with promoters, booking agents, and brands to create unique opportunities for independents to gain major exposure, experience, and connections in the industry. These include opportunities to open for major acts, collaborate with established talent, and even receive grants to invest in their music.
Active Subscribers receive discounted submissions for these opportunities with select opportunities being open exclusively for Subscribers.
Extra Benefits
An Active Subscription to the platform also includes Discounts on marketing services, free events, exclusive content, private feedback sessions, most importantly community. Because being independent shouldn't mean doing it alone!
Real Results!
Since 2007, we've invested more than$1.6 Million into sponsorships, events, services, opportunities, and platforms that have helped thousands of talented individuals turn their passion into more than a hobby. Every year we help new creatives transition into doing music full-time. If you're ready to start on that journey, all you have to do is... Subscribe. Submit. SUCCEED!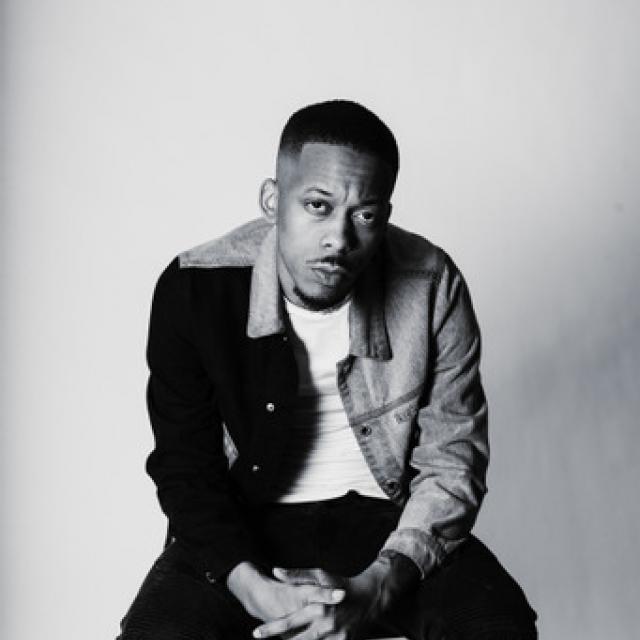 Mook Ali
Baltimore Artist
Within his first year of being a Subscriber, Mook Ali won our $1,000 Music Review tournament, got booked to open for Big Boogie in Alabama with paid flight and hotel, Graced the Cover of Makin' It Magazine, and was selected to perform on the 2023 Media Matters Soundstage in Austin during SXSW. connect
Sasha Rene
Louisville Artist
Within 90 days of Subscribing, Sasha landed her first Makin' It Approved Playlist Placement, was booked to perform on the Media Matters Soundstage in Austin during SXSW, and received a $1,5000 grant to invest in her music. connect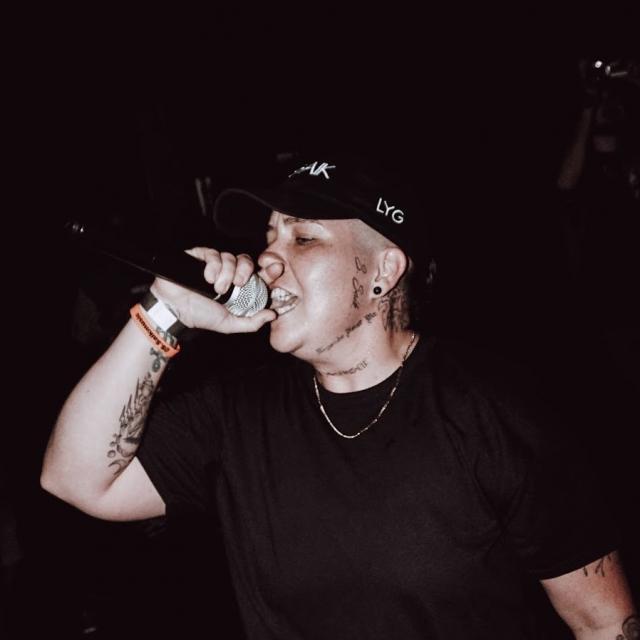 S. Saik
Florida Artist
After becoming a Mimber, S. Saik began getting paid features, headlined her first festival, and landed our $ 15,000 anniversary grant. Our consultations helped expand her merch business and assisted in positioning her to secure a promising management deal. connect
Only $20 per Month!
Save 17% when you pay Annually ($199) and qualify for a Free Trip to Atlanta to grace the next cover of Makin' It Magazine!
Login or Create an Account to activate your Subscription.
Other Subscriber Benefits
Access to Exclusive Opportunities
Discounted Music Submissions
Reduced Pricing for Promotional Services
Priority consideration for The Mimbership