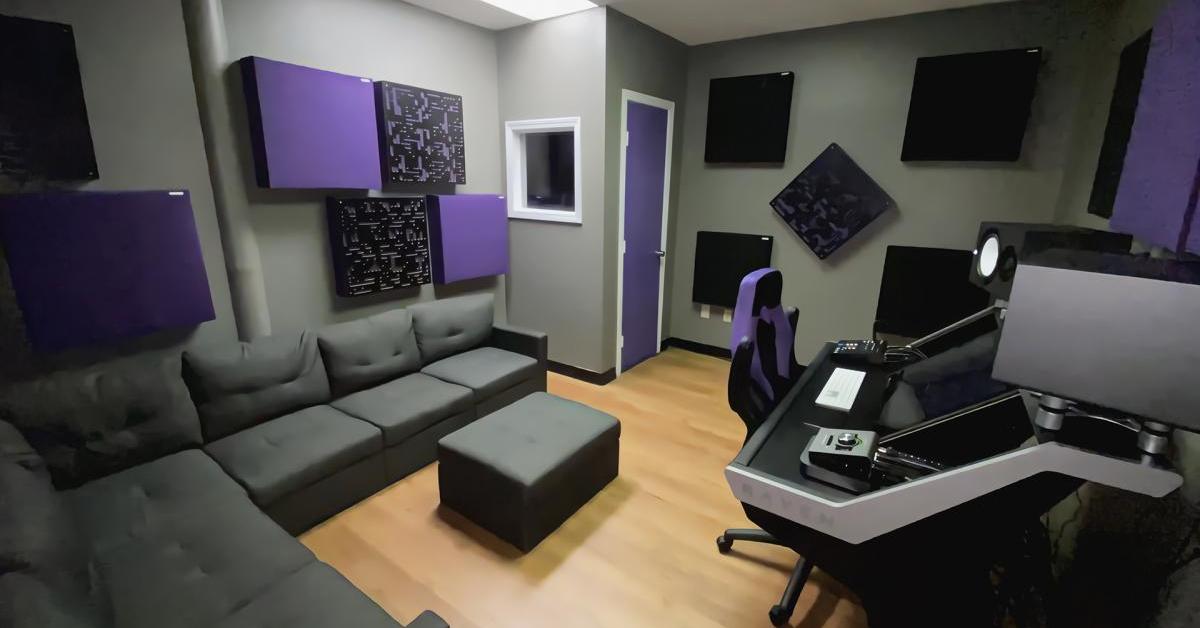 40 Days Left
The Cook Up is a series of private studio sessions hosted by Makin' It Magazine where creatives are invited to collaborate on new music. Up to eight Artists, Producers, and Songwriters, are brought in for a closed 8-hour session in a private downtown Atlanta studio.
This is a unique opportunity for artists to network and collaborate with new people. Completed records will also be added to the Makin' It Catalog and shopped for sync placements. Makin' It Magazine may finance the release and promotion of select songs to promote all talent involved collectively.
Submit your music below to be invited to the next Cook Up on Saturday, February 17th.
What You Get
Selected applicants will receive an invitation to participate in the session. Best-performing records may be chosen for additional promotional support (ie. Radio Promo, Music Video, Playlisting, etc).
All selected participants will be notified at least TWO weeks in advance in case travel arrangements need to be made.
Participants will receive Photos and Personal recap videos.
Application Fee
Submission fee is $40 and includes feedback during live review.