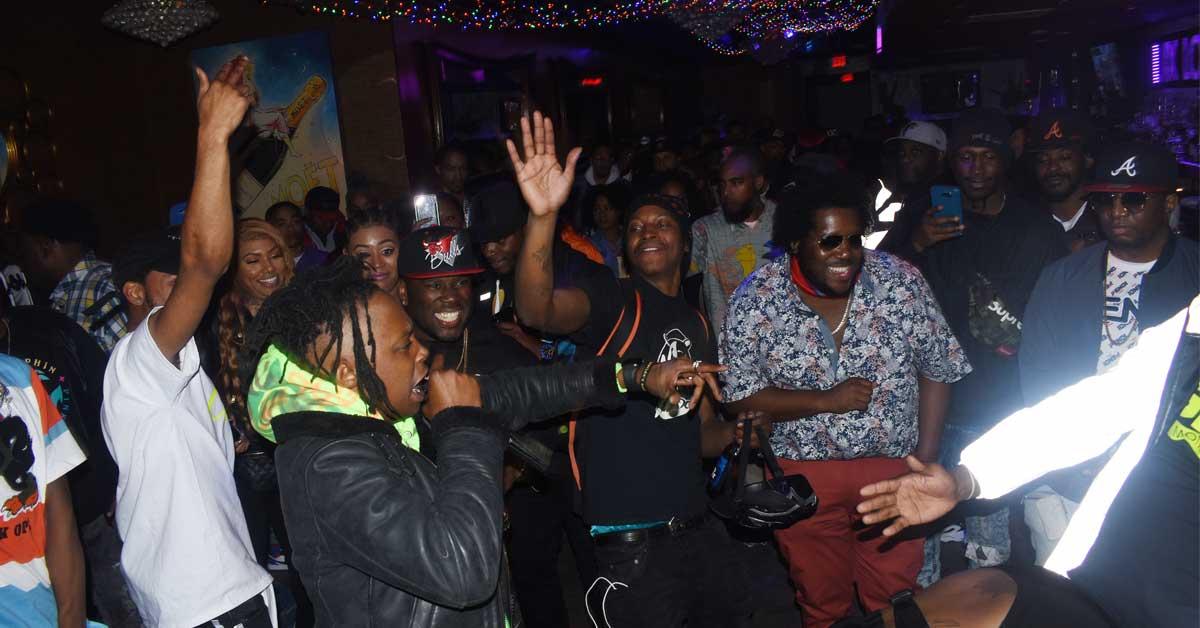 Ends in
Submit your music today to book guaranteed performances on verified stages during SXSW 2023!
Each year, Makin' It Magazine partners with dozens of Promoters, Curators, and Brands to secure promotional shows for emerging talent.
All performance options start at $250 and include additional promotional considerations based on event.
Dates for SXSW 2020 are Tuesday, March 13 through Saturday, March 18 (Satudary, the 18th, is the Biggest day of the event).
All performance options are available on a first-come basis, so submit music now to be at the top of the list.
Watch Recap Videos from past SXSW events!
REQUIREMENTS
There is no charge for help booking performances.
---
NEW TO SXSW?
What you Need to Know
Drawing tens-of-thousands of artists, fans and industry execs to the city of Austin, SXSW offers indies the opportunity to create new fans and life changing connections. While over a thousand acts are booked each year for official SXSW events, there are thousands more that come to Austin looking for opportunities to perform. To fill this voide dozens of independent promoters from across the country produce unofficial events.
What you need to watch out for
Not all promoters have the artists' best interests in mind. Some falsely claim to be OFFICIAL events and promise things they can't deliver. Others put together wack showcases (subpar talent, No Promo, etc.) just to get money out of aspiring artists. Then you have the scammers who take money from artists for performances on shows that don't exist or ones they're not even affiliated with.
What Makin' It Magazine does to help
For the past 9 years, we've used our connections to help independent artists book promotional shows during SXSW. Having relationships with top promoters, we're able to secure performance opportunities on legit events for our clients.
How we do it
We're not here to sell artist on performance slots. If you want to secure a guranteed show during SXSW. You set your own budget and submit it along with music and contact information. After reviewing everything, we'll provide you with options that are a fit you.
Why book with us?
As an individual artist, you are at the mercy of the promoter, especially if you have a smaller budget and something goes wrong. Because we have established relationships and book multiple performers on stages, we are able to get the best prices and preferred performance times. The fact we have an email blast, website and nationally distributed magazine that reaches over 100K artists, managers, and industry professionals, is also a good incentive for promoters to work with our clients to resolve any issues.
We do all of this without charging the artist for booking service... or adding fees to performance cost!