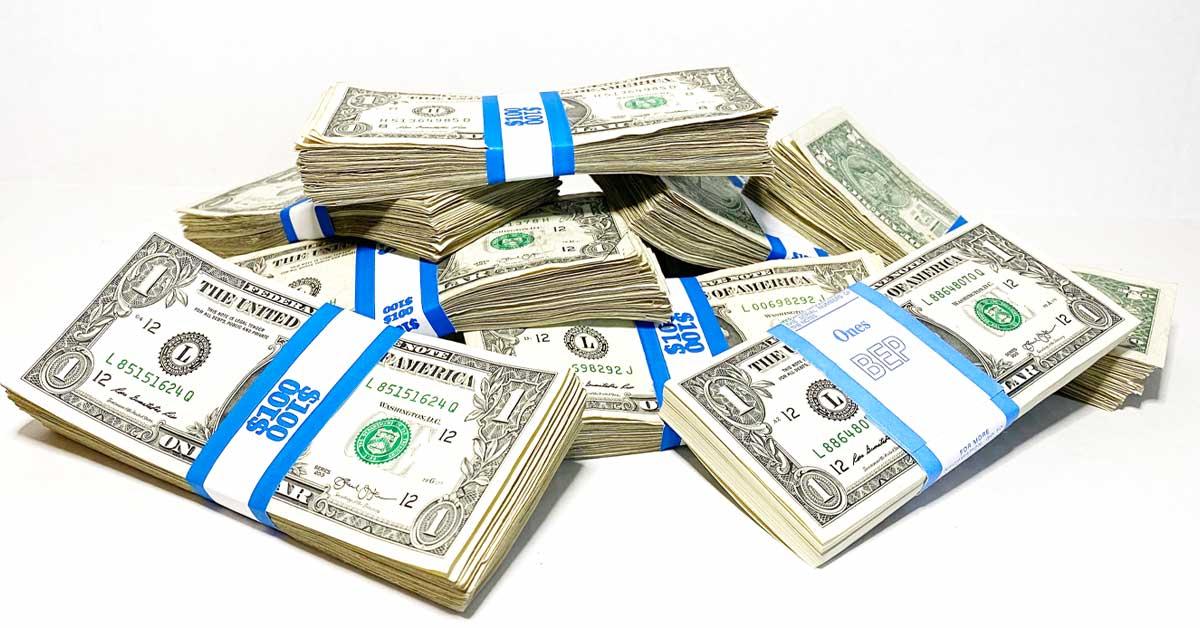 Ends in 1 week!
When you're independent, every dollar invested in your career is coming straight out of your pocket. Sometimes a little extra cash can go a long way toward accomplishing a goal or securing much-needed resources. So we want to help with that!
If you had an extra $1,000 to put toward your music career, how would you spend it?
Tell us in 50 words or less, and we might just cut the check. The best answer received each quarter will receive $1,000 plus promo campaign including Email Blast, Magazine Feature and Social Media promotion!
Real results for INDIES.
DEADLINE
Music must be submitted by 11:59 PM on Sunday, August 23rd
WHAT YOU GET
$1,000 Cash
Email Blast to 50K+ Industry Contacts
One site Post (20,000 monthly visitors)
Magazine feature (15,000 Print Circulation)
Social Media Promo Campaign to 100,000+ combined Industry Followers
REQUIREMENTS
No Mimbership required.
Account must be mobile verified.