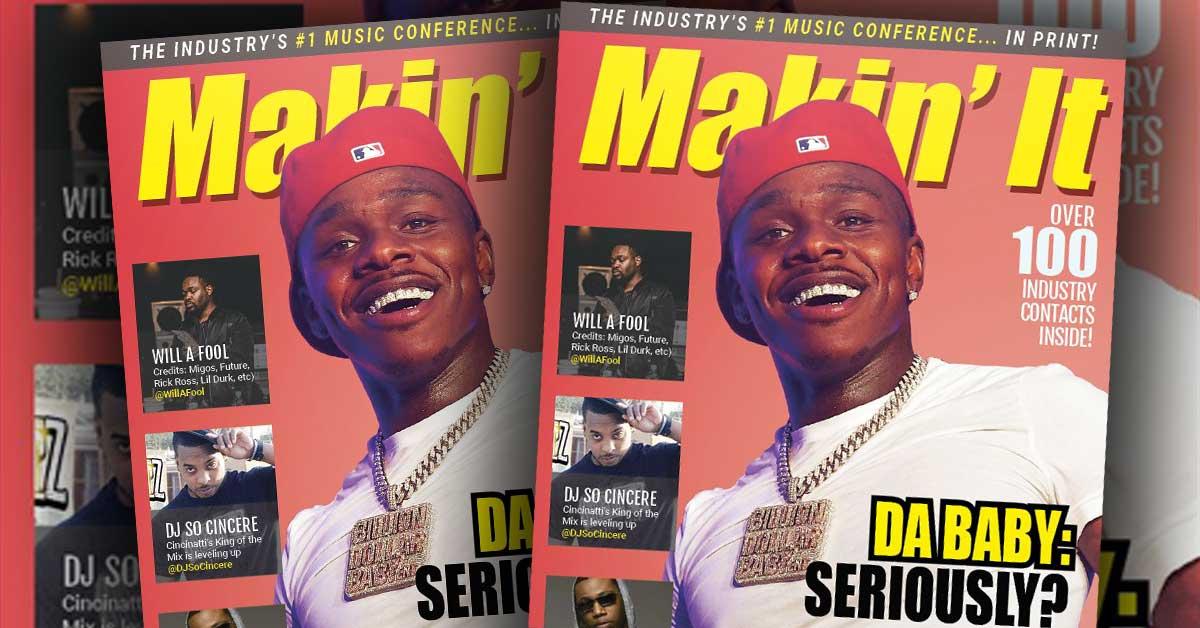 Deadline has Passed
As Atlanta's #1 publication for the urban music industry, Makin' It Magazine is the go to source for the next crop of break out talent and tastemakers. Distributed nationally through a network of over 300 top Recording Studios, Label Offices, Radio Stations and Major Industry events, the magazine reaches an elite audience of established industry professionals.
We're currently looking for individuals and brands to feature in the next issue. All write-ups and placements are 100% FREE. To be considered just make sure you've posted a recent update through PR Engine. We're actively looking for...
Artists
Producers
DJs
Social Media Personalities
Industry Professionals (Publicists, Managers, Videographers, etc)
Industry Entrepreneurs (App Developers, Event Promoters, etc)
DEADLINE
Updates must be posted before November 10th at 11:59PM PT to be considered for placement.
WHAT DO YOU GET
Selected Mimbers will be featured in PRINT publiciation; 15,000 physical copies distributed nationally and Digital Distribution to over 100,000 DJs, Bloggers, Promoters, Artists, Producers and Industry Professionals.
REQUIREMENTS
ONLY Full Mimbers are eligible for Magazine Write-ups.
Want guaranteed placement in this issue? Limited
Ad Space
is available on first come basis.
Click Here
for rates.