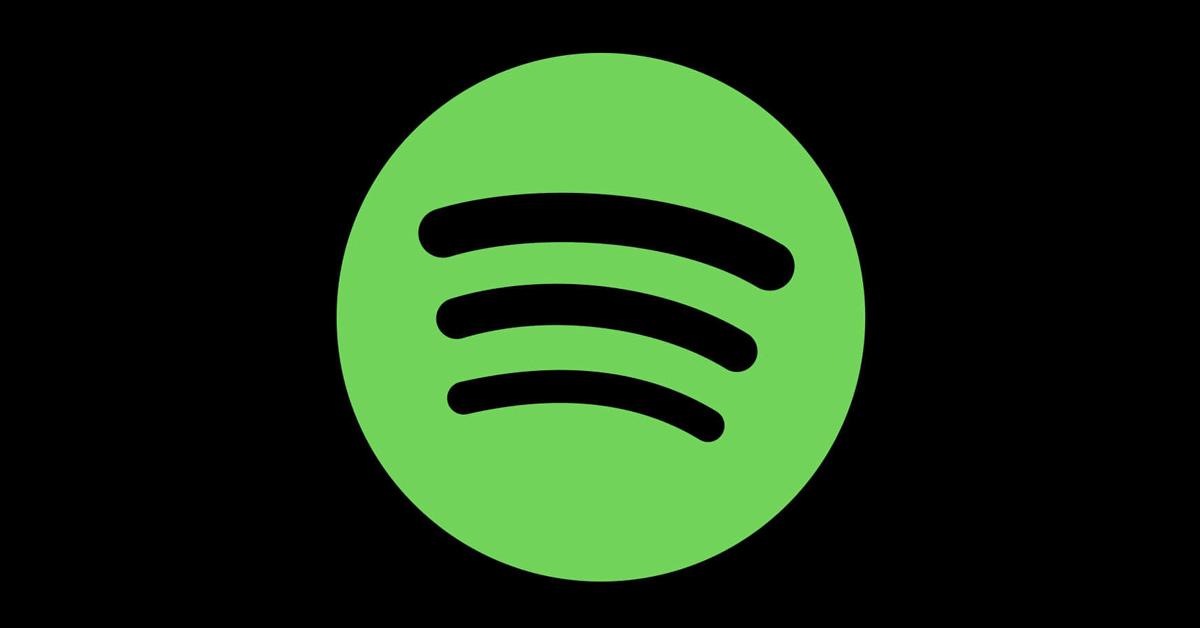 Deadline has Passed
You shouldn't need a 100,000 followers to get your music heard. That's why we're launching a new Spotify playlist series. With each new issue we'll be publishing a new playlist spotlighting 15 independent records and investing at least $1,500 into advertising their music to new fans.
For the chance to be included on the playlist, just submit your music below. Submissions are open to all Artists, Songwriters, and producers with music on Spotify.
DEADLINE
Submissions close at 11:59PM EST on Saturday, January 18th, 2020
WHAT YOU GET
15 Records will be selected to receive:
Placement on Makin' It Magazine's official Spotify Playlist
Song and Booking Information featured in Issue 34 of Makin' It Magazine (15,000 Print Circulation)
Song played during exclsuive listening session at Makin' It Magazine Live event
ONE artist will also be booked to perform at Makin' It Magazine Live including:
7 Minute Performance Set
Paid Flight & Hotel
Write-up in Issue 34 of Makin' It Magazine
REQUIREMENTS
Submission Fee is only $20 / All Mimbers Submit FREE
Issue 33 Playlist
Check out the records featured on our Issue 33 playlist.