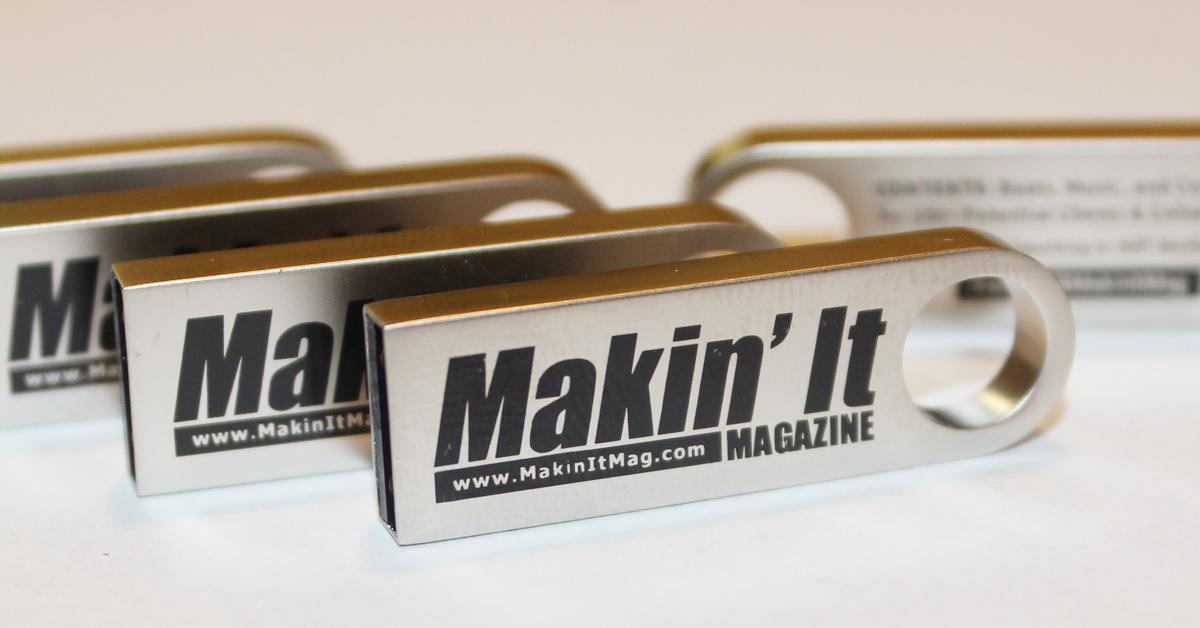 Deadline has Passed
We're producing 250 custom USB Drives preloaded with Music to distribute to Managers, DJs, Media, A&Rs, Executives, and Industry Professionals during SXSW. Even if you can't make it to Austin, your music can!
WHAT YOU GET
All song placements are guaranteed. Music will be placed on USB drives along with your direct contact information, Phone Number & Instagram Username
$100 Per Song (Regularly $250)
GET BOOKED TO PERFORM DURING SXSW
Our team will be picking at least 5 acts from the USB drive to perform for free during SXSW. One lucky artist will also receive paid flight and hotel accommodations.
DEADLINE
Submissions must be received by 11:59PM ET on Sunday, March 13, 2022.
All placements are reserved on a First come; first-served basis.
If all slots fill before the deadline this opportunity will be removed from the site early.
Meet the DJs 2018 & 2019 Recaps