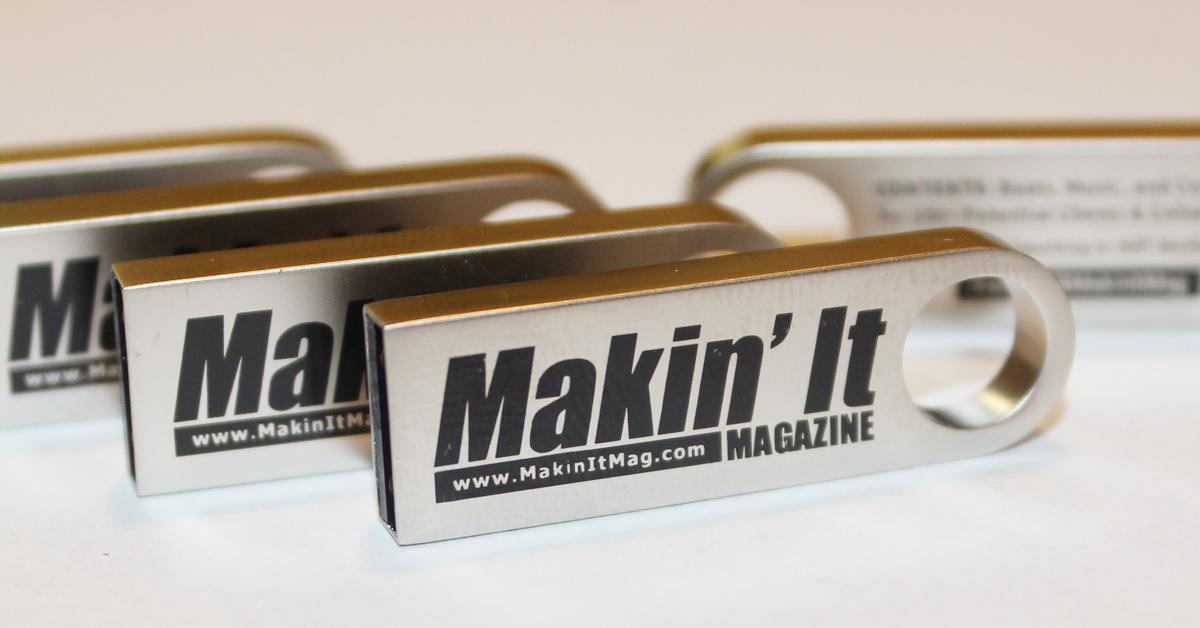 Deadline has Passed
The music industry moves on personal relationships. That's why we'll be preloading 500 custom USB Drives with music from indpendent Artists, Producers, and Songwriters to personally put in the hands of DJs, Bloggers, Artists, and Industry Professionals in Atlanta during the week of the A3C Festival.
The USB Record Pool is about more than just getting music heard, it's about building relationships and connecting the dots. That's why all music is accompanied with Direct Contact Information for the Artist or Producer.
Reserve your placement today to be included. Limited Songs will Be Accepted!
Song Placement
1 Song Placed on USB Drive and Added to Playlist
Contact information include (Instagram + Phone Number)
$50 Per Song
Regularly $75
DEADLINE
Placement must be reserved by 6:00PM ET on Tuesday, October 8, 2019
All placements are first come; first served.