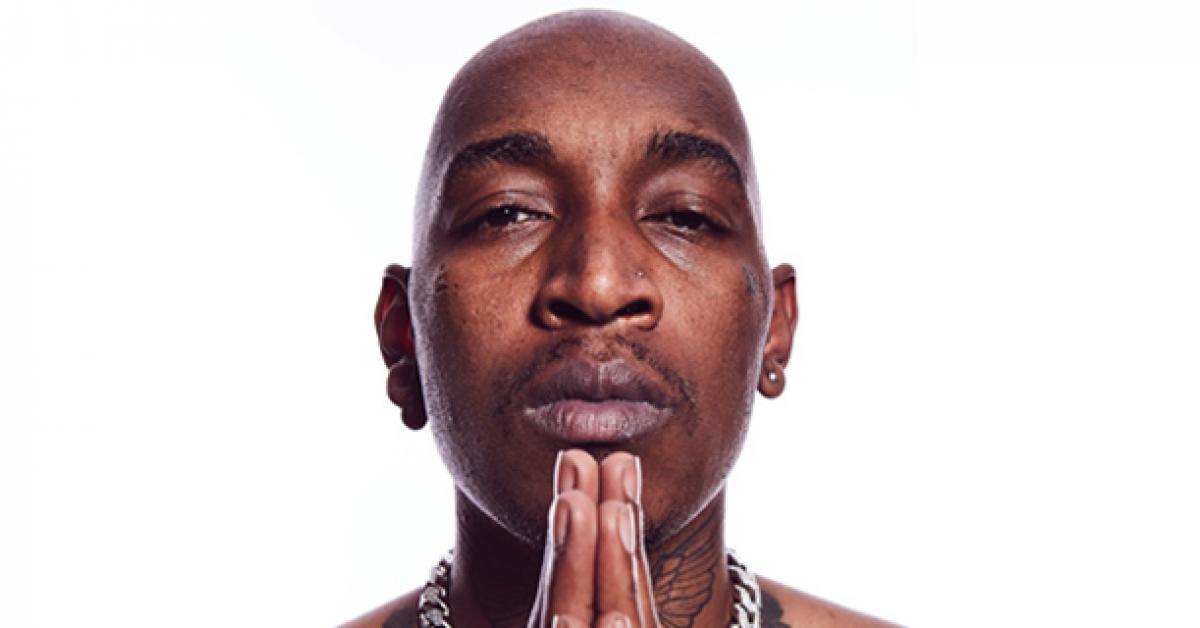 Deadline has Passed
Recently hosting an exclusive listening session for Interscope/Ear Drummer recording artist, Eearz, the Makin' It Magazine team was treated to a sneak peek of material from his upcoming project, "Ee" (Everlasting Eternity).
Making a strong impression on all the Bloggers, DJs and Tastemakers attending the listening event, 2018 promises to be a break out year for the Atlanta native. With the project scheduled to drop this Spring, we wanted to give one deserving indie artist the opportunity to land a free feature from Eearz, on our dime!
Submission
Submit one song for consideration by our review team before deadline. The top 10-20 submissions will be presented to Eearz and his management team with ONE record being selected to receive a free feature on us.
Deadline
All submissions must be received by 11:59PM on Monday, May 7, 2018
What you get
ONE member will be selected to receive Free Feature from Earz ($2,500 Value) including:
Magazine Placement
Email Blast
Social Media Campaign
Supplemental Marketing & Promotional Campaign
Requirements
This opportunity is for all site members.
TIP: Since, Eearz will be selecting the record himself from finalists, we suggest familiarizing yourself with as much of his music as possible before submitting your song. Don't just submit a good record. Submit good a record that you hear him on.