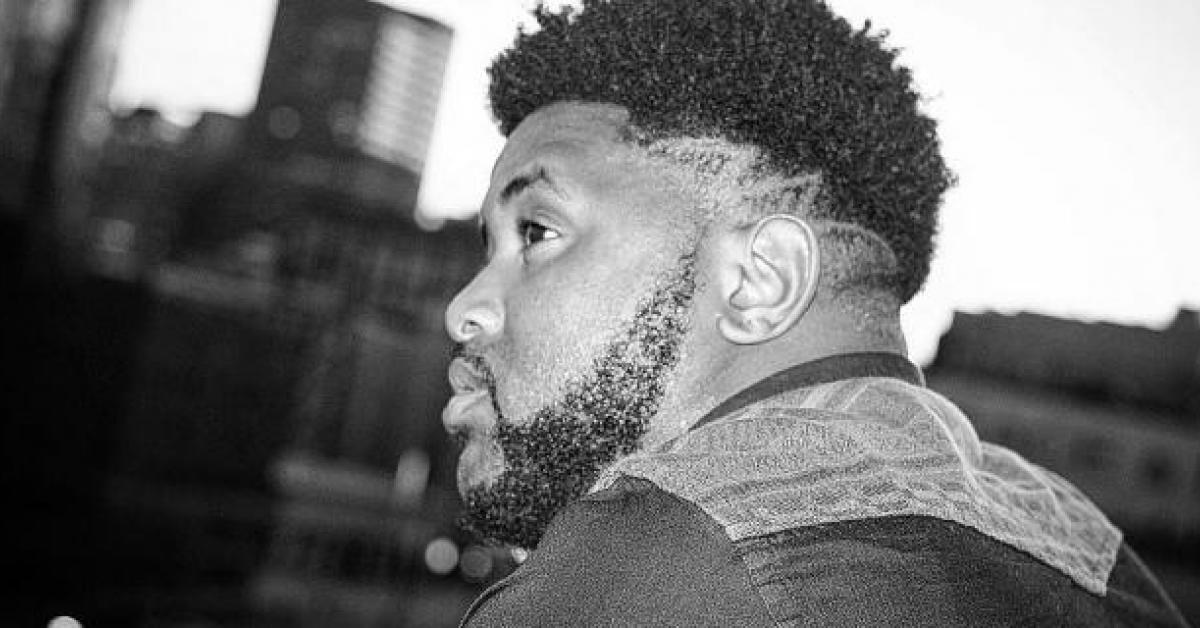 Deadline has Passed

National tour DJ, MC B-Moss, is kicking off a 50 City tour this June and Makin' It Magazine is sponsoring one of our members to feature on a 10 city leg of the tour.
The buy-on for the tour leg is regularly $1,500 for approved artists and includes Travel with Hotel Accommodations and Food.
Tour leg is scheduled from June 20th - July 1st with show dates in:
Birmingham, AL
New Orleans, LA
Jackson, MS
Little Rock, AR
Shreveport, LA
Oklahoma City, OK
Kansas City, KS
St. Louis, MO
Cincinnati, OH
Memphis, TN
Tour departs from Atlanta on June 20th and returns July 2nd. To be considered for the sponsored slot just submit your music below. If you're interested in just buying a slot on the tour and just want to contact the Booking Agent Directly Click Here!
DEADLINE:
Submission must be received by 11:59 PM on Wednesday, MAY 30th
WHAT YOU GET:
Selected member will receive a sponsored slot on the the tour including Performance, Travel, Hotel & Food as well as the following:
Dedicated Graphics Package to Promote the tour dates
30 Minute Marketing Consultation
Email Blast to 36,000 Industry Contacts
Social Media Campaign to 70,000 Followers
Per Diem for Tour
If needed, travel to Atlanta for tour departure will also be provided. This includes Roundtrip Flight & Hotel. These additional travel accommodations are available exclusively for Full Members.
REQUIREMENTS:
Good Music and Membership!