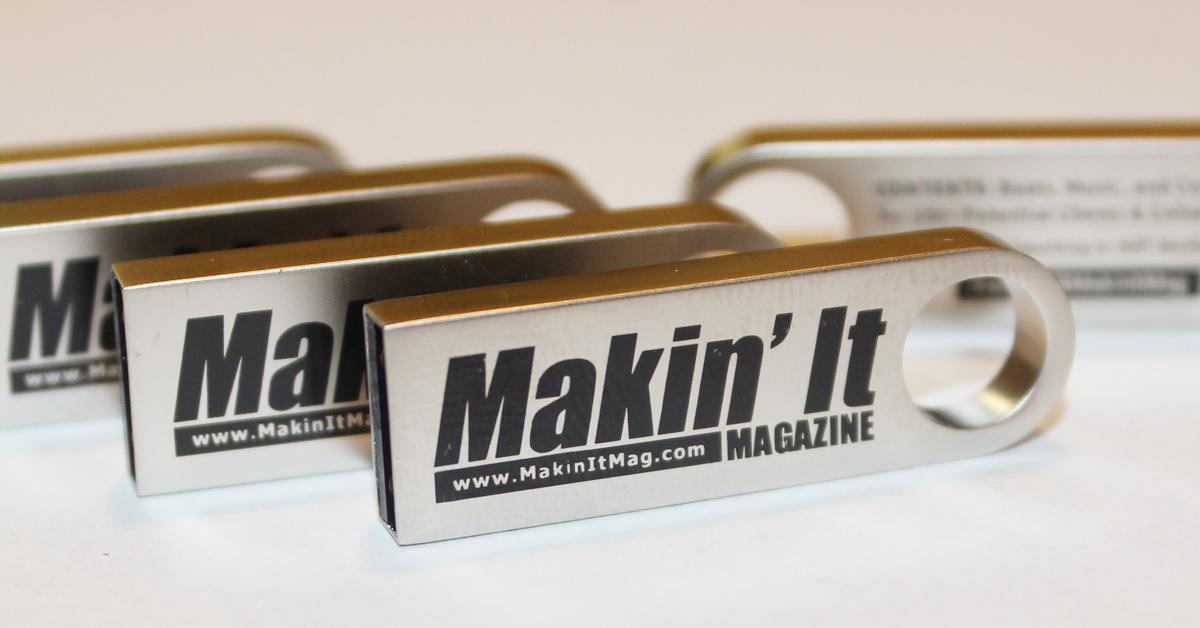 Ends in
Get your Music and Contact Information preloaded on 325 USB Drives distributed to DJs, Managers, Media, A&Rs, and Industry professionals during SXSW. Limited slots are available on a first-come basis.
Our A&R team will also select several songs from the USB drive to be played at Events during SXSW.
ONE artist will also be chosen to receive a free trip to Austin to perform their song!
Congratulations to Kia Rap Princess on being selected by our A&R team to receive a FREE Trip to Austin to Perform The @MakinItMag Compound!
PLACEMENT FEE
Limited slots are available for the USB Drive.
Once all slots have been reserved, this opportunity will be removed.
Makin' It Magazine Events during SXSW