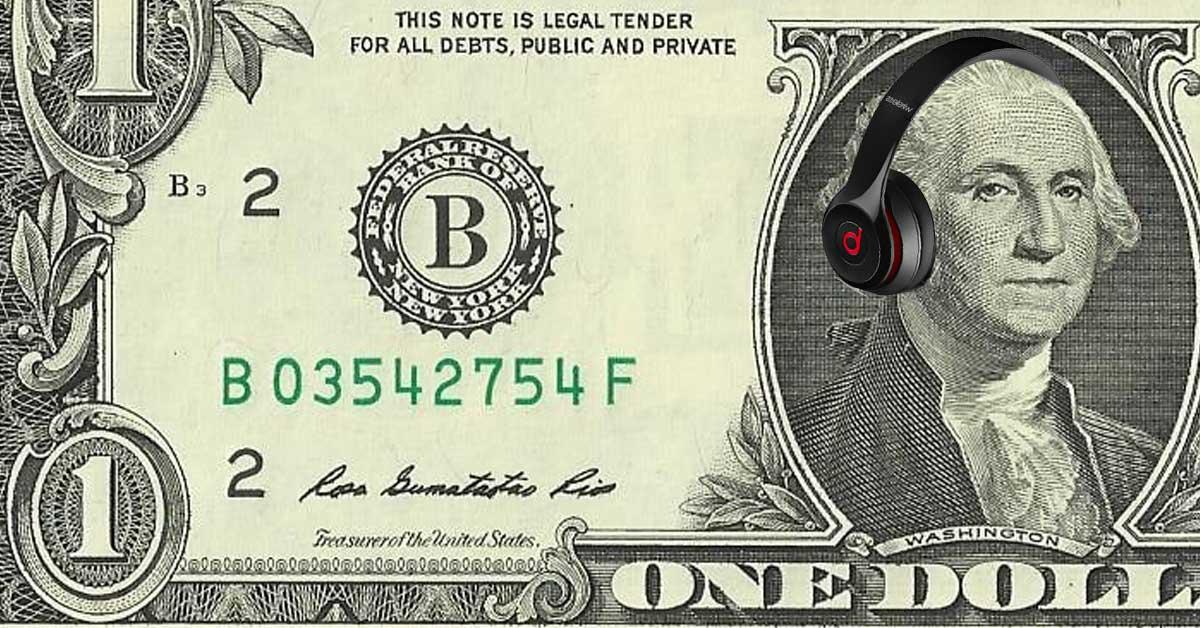 Ends in 2 days!
Submit music for the chance to get played during Makin' It Magazine's next Digital Music Review, broadcasting live on Youtube every WEDNESDAY and SUNDAY.
Each show doubles as an Online Industry Mixer with over 500 DJs, Artists, Producers, Influencers, and Industry Professionals tuning in.
Connect with creatives & tastemakers.
Promote your music
Get honest feedback
Top 3 songs receive...
Instagram Promo Campaign (75K+ Followers)

Feed post with Artist tagged (72 Hours)
Story post with link to song
Story post added to Highlight for 7 Days
Song featured in IGTV video

Song featured in Email Blast (40K Subscribers)
Song added to DMR Record Pool
Song played twice on following Review Show
Placement on "Dollar and a Dream" Spotify Playlist. **
$500 GIVEAWAY!
The top 3 songs from each show also qualify for our $500 Giveaway.
** Spotify playlist placement reserved for Mimbers only.
Now accepting submissions for upcoming review show on SUNDAY