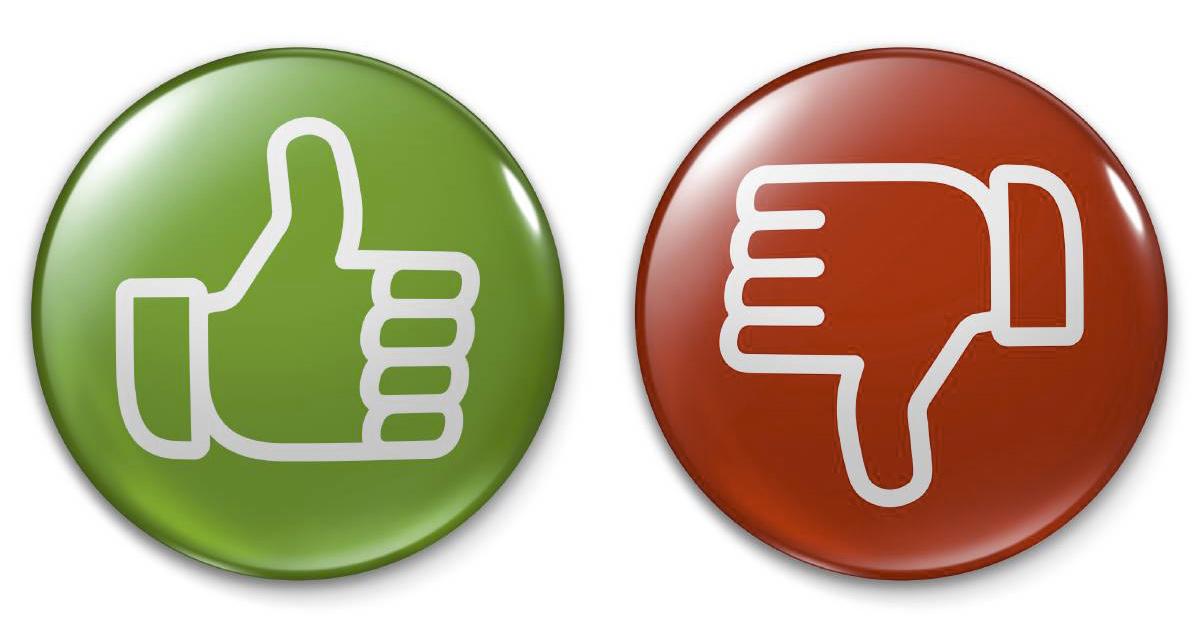 Deadline has Passed
By popular demand we're doing a Live Music Review Segment on Facebook and IG Live. There's no Cost to submit music, just register for a FREE account!
Top song reviewed will receive a FREE Full Mimbership. If user with selected submission already has a Full Mimbership, they'll receive a FREE promo campaign for the record and Guaranteed Magazine Feature.
DEADLINE
Submit Before Live Ends.