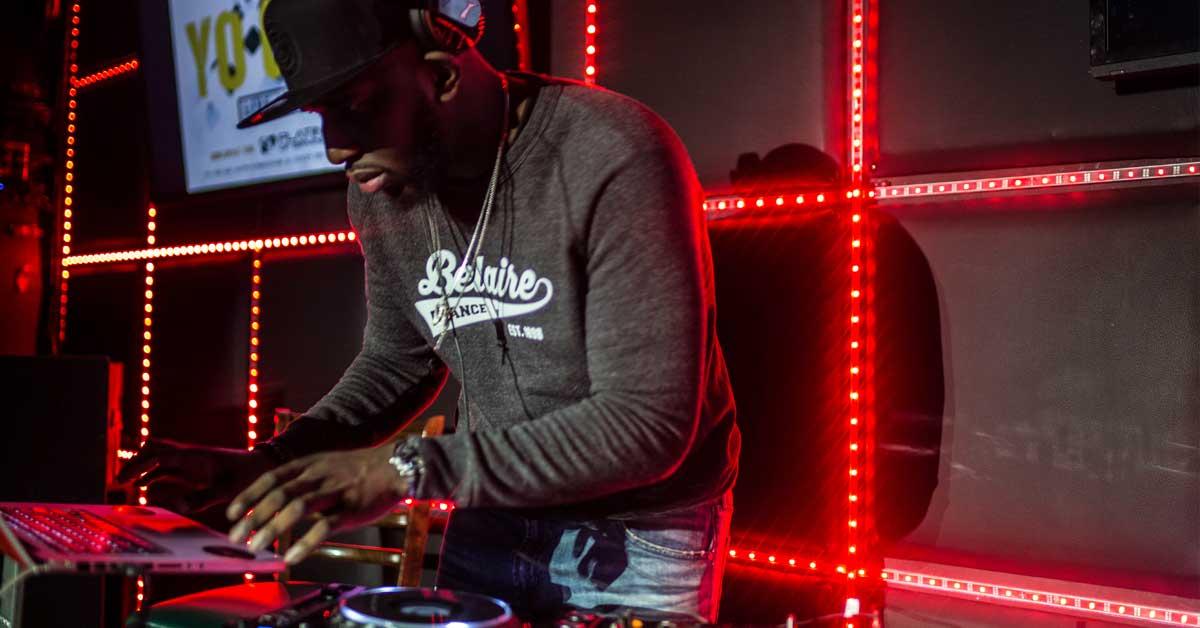 Deadline has Passed
A staple in Southern Hip Hop and Culture, DJ Scream has been a part of some of the biggest organic movements to surge from the city of Atlanta.
Rising from the mixtape scene to become a nationally recognized club and radio DJ, Scream's voice can be heard across the country on Satellite and FM radio.
With a cosign that can shape an independent artist's career, Makin' It Magazine has decided to sponsor an artist to have their next mixtape hosted by one of the South's leading media personalities and cultural influencers.
INSTRUCTIONS
To be considered, just click below and submit your music before deadline. Our team will be reviewing all submissions and selecting 5 finalists after the submission deadline.
Those 5 finalists will each submit a collection of up to 10 records they'd be using for their mixtape, and DJ Scream himself will pick the artist he wants to work with.
DEADLINE
Submissions close at 11:59PM EST on Sunday, May 24th
WHAT YOU GET
Chosen Mimber will receive the following campaign valued at over $10,000:
Mixtape Hosted by DJ Scream
Listening Party at Private Atlanta Studio with Industry Tastemakers
Mixtape Release Party in Atlanta with Performance of Single
Paid Flight & Hotel Accommodations (Artist not near Atlanta)
Marketing Campaign including:

Email Blasts
Social Media Posts
Website Placements
Magazine Features
Radio Interviews
REQUIREMENTS
Submission fee: $50 | First submission Free for All Mimbers.