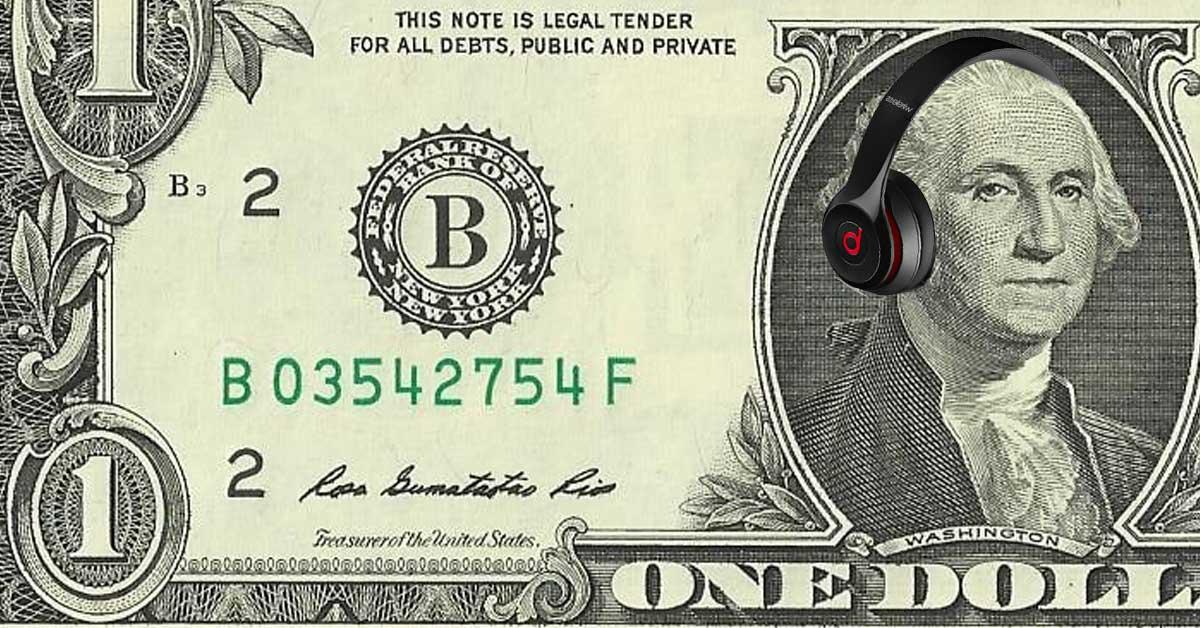 Ends in 3 days!
Submit music for the chance to get played during Makin' It Magazine's next $1 Music Review Show, broadcasting live on Youtube. Over 500 viewers tune in live for each show!
Promote your music
Get honest feedback
Connect with other creatives & tastemakers.
$500 GIVEAWAY!
Top 3 songs qualify for our next $500 Giveaway, and receive promotion to over 70,000 followers on Makin' It Magazine's Instagram Story, Feed, and Profile Highlight!
Select songs will also receive placement on Spotify Playlist with a $1,000 quarterly ad budget.
Now accepting submissions for review show on Sunday, August 16th.