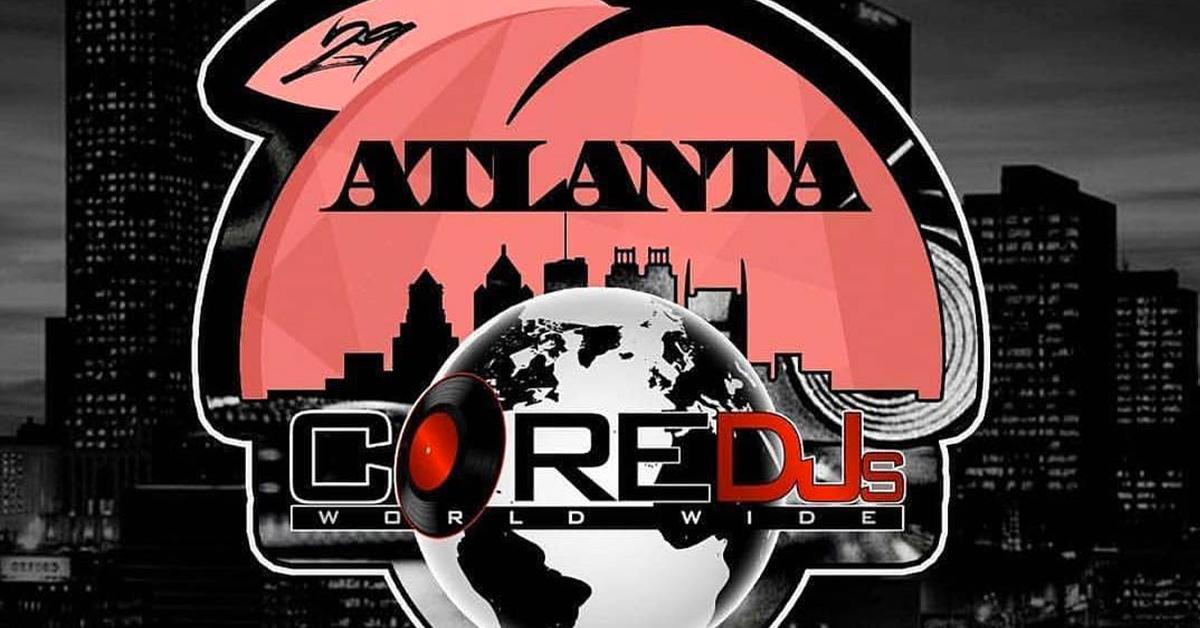 Deadline has Passed
Once again some of Urban Music's most respected Radio, Club and Mixtape DJs will gather for the 29th Core DJ Retreat. November 16-19, the city of Atlanta will play host to a lineup of exclusive industry events, panels and showcases.
Being one of the few events that provide an opportunity to organically connect with key tastemakers, a well received performance at The Core DJs' Retreat can open a lot of doors for a talented artist.
This is why Makin' It Magazine will be sponsoring one of our Mimbers to perform for free at the event. Just submit your music below to be considered.
For Event Registration, Sponsorships or Guaranteed Performance slots CLICK HERE.
DEADLINE
Submissions close at 11:59PM EST on Saturday, October 20th, 2018
WHAT YOU GET
Chosen Mimber will receive the following:
Performance at Core DJ Retreat 29 in ATL
Registration for Core DJ Retreat 29 in ATL
Paid Flight to Atlanta & Hotel accomodations.
Email Blast
Social Media Promo
Magazine feature
REQUIREMENTS
Submission for this opportunity is open to All Mimbers.
** All offers of paid travel are restricted exclusively to Full Mimbers.