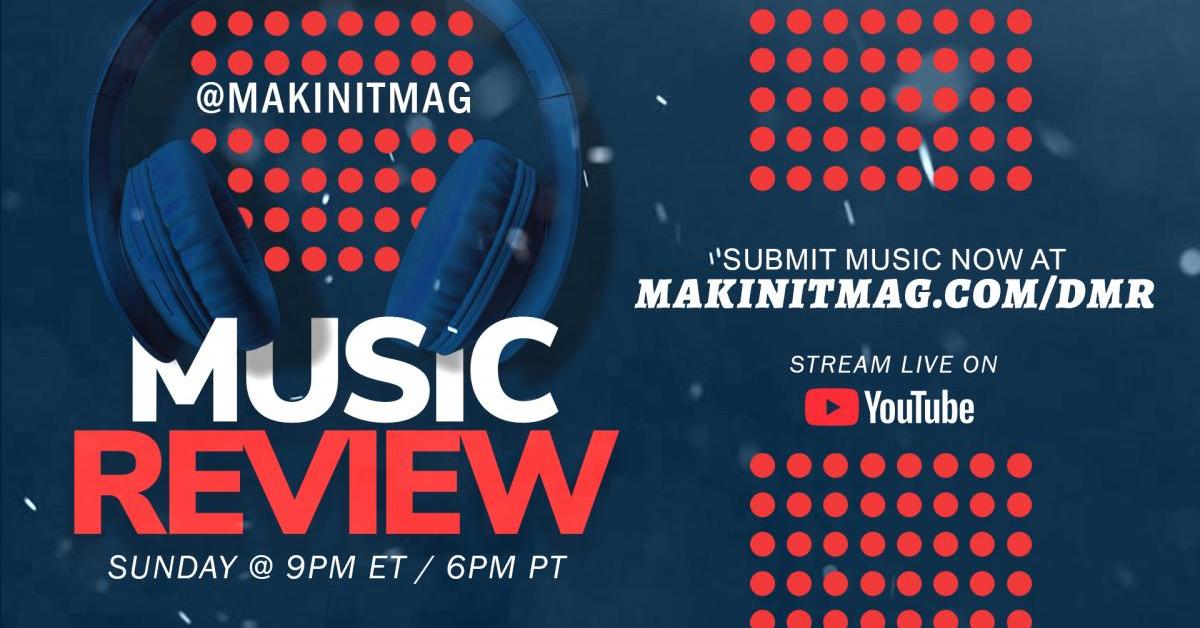 Ends in 19 hours!
Submit your music to get played on the #1 review show for aspiring Artists, Producers, and Songwriters! Showcase your music to receive honest feedback from industry professionals and creatives from across the country.
Each month's top songs are eligible for Spotify Playlist Placements, Social Media Reposts, Marketing Support, Interviews, and More.
All music is welcome! In addition to released songs, We review:
Unreleased music
Unfinished Songs
Reference Tracks
Beats/Instrumental
and Music Videos.
The next review show streams Sunday at 9:00 PM ET on Youtube.
Limited submissions are accepted. Submit early to participate!