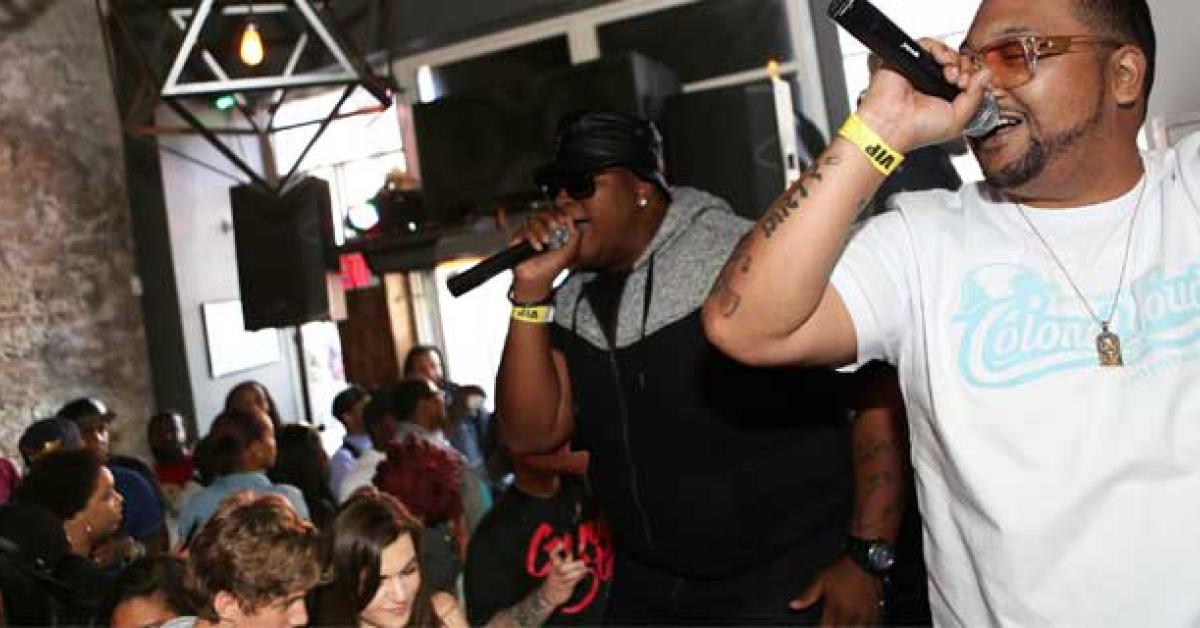 Deadline has Passed
March 21st Makin' It Magazine returns to Austin for its 6th Annual Media Matters Soundstage during SXSW. Each year this event brings together OVER 100 Bloggers, Magazines, Radio Shows and Industry Professionals to network and check out new talent.
Past media attendees have included: AllHipHop, K100 Radio, Worldstar Hip Hop, Hype Magazine, HipHopSince1987, Coalition DJs, Fox's The Four, Hip Hop Weekly, WhyCauseICan, Revolt, and HipHopDX among others.
You can't buy your way on to this stage... it must be earned! Our review team has already selected the following 15 Mimbers to headline the show. Now we're looking for more 3 acts to perform in the opening showcase curated by one of this year's Media Partners. Submit your music now to be considered.
DEADLINE:
Submissions close 11:59PM PST on Saturday, March 7, 2020
WHAT YOU GET:
3 acts will be selected by one of our Media Partners to perform in the opening showcase. Each act will receive the following:
ONE song performance set
Photo on Showcase Flyer
Inclusion in Email Blast (55K+ Subscribers)
Inclusion in Social Media Promo (100K+ Followers)
ONE Website Post
REQUIREMENTS:
Submission Fee is $20 // Mimbers submit for FREE
Performers from 2019
2019 Soundstage Recap
Even after having to relocate the event from the original venue on 6th Street ONE hour before the show, we still packed the house!

The Uncut Experience