Submitted by Kelby on Thu, 06/12/2014 - 5:28pm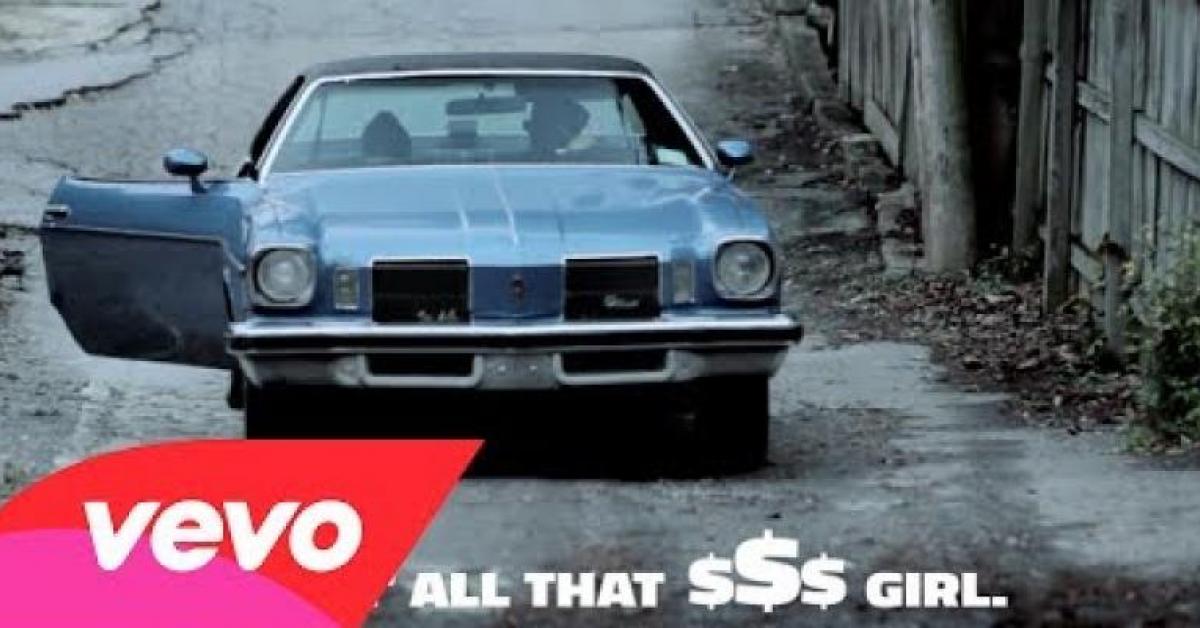 Its REALLY hard to put out a GREAT music video. A lot of people don't realize how many working parts have to come together seemlessly to pull off a truly great visual. I mean, not only does the song have to be DOPE... but the concept has to be DOPE and the actual camera work has to be DOPE too. You can even accomplish all that and still have someone else F&*@! it up in editing. So whenever we find something exceptional, we try to acknowledge it. Our friends over at @ATLTop20 blessed our inbox with this treat from R&B artist Keith Jacobs. The visual flawlessly blends live action video with motion graphics to deliver a bit of eyecandy with a plot. Not only did it draw me in, but it got my dedicated attention for the full 4 minutes. Kudos to Keith Jacobs. Watch, Share & Repost!
Let us know what you think about the video?