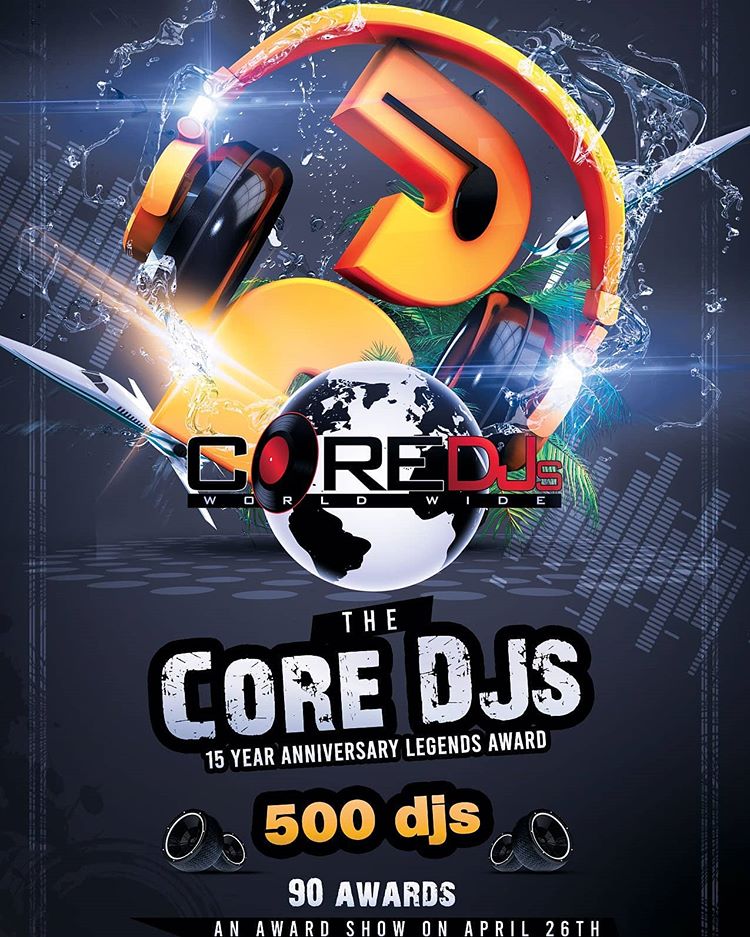 Submitted by
Visitor
on Thu, 03/12/2020 - 2:14pm
Now going on it's 15th year, The Core DJ's take their annual conference back to THE CAROLINAS. The Core DJs Worldwide is the premier coalition for DJ's with a membership of over 500+ of the nation's most influential DJ's, as well as international DJ Talent.
The purpose of The Core is to empower and educate the Core of the music industry ... the DJs. Today, there are several other DJ coalitions and some of them were inspired by The Core DJ coalition. The Core DJs are represented in almost every DJ coalition, but still hold the title as the largest DJ coalition in the world!
The tradition of the Core DJs events (Core Retreat/MixshowLive) started in Chicago, IL in 2005. Since then, we've produced successful Core Retreats, twice a year in several markets such as: Miami, FL (4x), St. Louis, MO, Houston, TX (2x); Atlanta, GA (7x), New Orleans (2x); Dallas (2x) Myrtle Beach SC; Las Vegas (2x) Jackson, MS, New York NY, Los Angeles 3x, & Phoenix AZ
The purpose of the Core DJ'e is to empower create realationshhips between artist, labels, & DJ's from arouns the nation.
When:
Thu, 04/23/2020 - 11:00am

to

Mon, 04/27/2020 - 4:00am