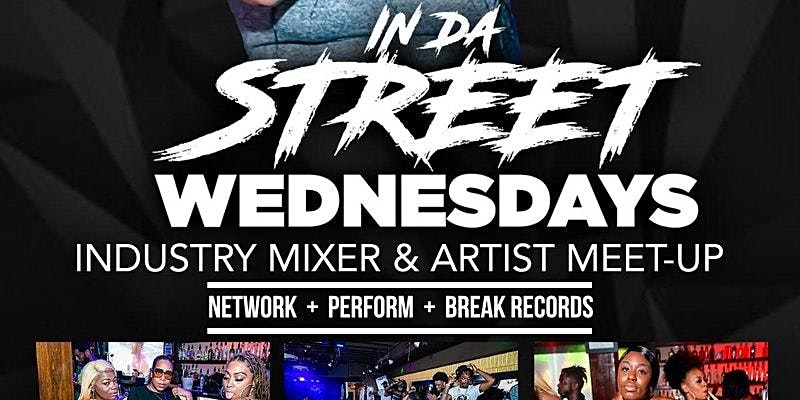 Submitted by
Visitor
on Mon, 12/13/2021 - 10:43pm
The #1 NETWORKING INDUSTRY Party in the City!!
Atlanta's #1 HUMPDAY MOVE EVERY Week for ENTERTAINMENT Professionals
2 Floors to party! Come Catch a Vibe and Get Your HumpDAY Fix of Good Music and even better Atmosphere!!!
EVERYONE is FREE with RSVP all NIGHT!!! EARLY ARRIVAL IS HIGHLY SUGGESTED
PERFORMANCES START at $25 a song. SUBJECT to CHANGES because of SPECIAL EVENTS
EACH AND EVERY WEDNESDAY!!!
Where:
Cafe Circa
30312
Atlanta
,
GA
US