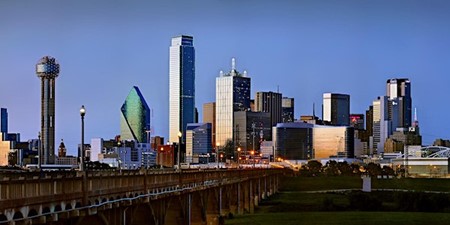 Submitted by
Lyriqnola
on Sun, 11/06/2022 - 9:42pm
The Dallas Open Mic is a platform designed to create opportunities for every artist, producer, poet or comedian.
As seen on:
97.9 The Beat // K104 // Do214 // Dallas Observer
Dallas, we are bringing the biggest open mic for entertainment professionals to the city. This is not your ordinary open mic event. Our goal is to develop & maintain community events where talent & enthusiasts can network, showcase their material & find peers to collaborate with.
This is an event for all artists, producers, poets, comedians, managers, A&Rs, engineers, photographers, videographers, etc… to have a good time partying & meeting with other like-minded professionals & future fans.
If you're looking to find talented entertainment professionals to work with or support, you're at the right place!
FAQs:
HOW DO I PERFORM AT THE OPEN MIC?
The sign up sheet to perform is first-come/first-serve & goes out when the doors open at 8 PM. Each performer is entitled to a 1 song or 5 minute set.
WHAT DO I NEED TO BRING TO PERFORM AT THE OPEN MIC?
Bring 1 song or a 1 file 5 minute show mix on a USB drive. Our DJ can also find an instrumental for you if you wish to freestyle or you can perform acapella.
IS THERE A COVER OR AGE REQUIREMENT?
The door cover is $10 online or $15 at the door. 18+ ID required to enter the venue.
Sounds by Bama White
Hosted by Mula Mike & Other Special Guests
Feel free to text us at 512-537-2044 if you have any additional questions!