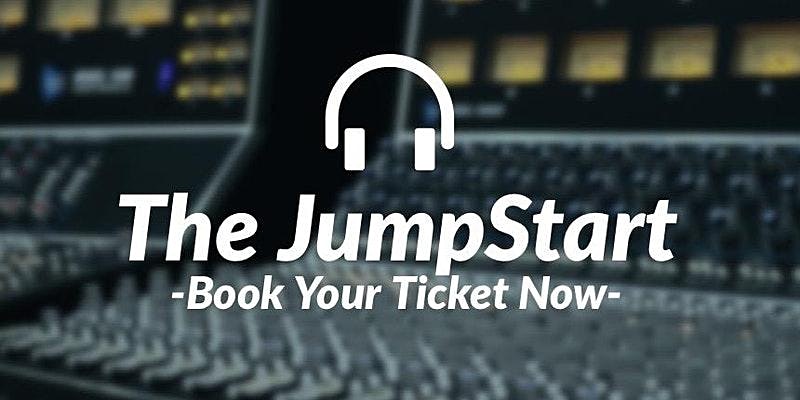 Submitted by
Kim
on Tue, 12/14/2021 - 1:21am
Calling all spoken word artists, singers, rappers, and anyone who would like to introduce their talent to the tri-state area.
About this Event:
"THE JUMPSTART BATTLE OF THE MIC SHOWCASE NETWORKING EVENT"
Ambush Effect provides a platform for established and emerging artists to showcase in front of a live audience full of energy and a great vibe. We will have hookah,food (VEGAN OPTIONS) , exclusives , drinks and an amazing vendor present. Bring your friend and family to come support. Don't forget your business card. See you soon. ..
You can be an audience member and just sit back and enjoy the show.
DATE: MARCH 24th 2022
DOOR OPEN 6PM || SHOW BEGINS: 7:00PM - 1:00 AM
VENUE: 1160 E-GRAND STREET ELIZABETH NJ
Age: 18+
SPONSORED BY:
AMBUSH EFFECT
https://www.instagram.com/ambush_effect/
THE JUMPSTART