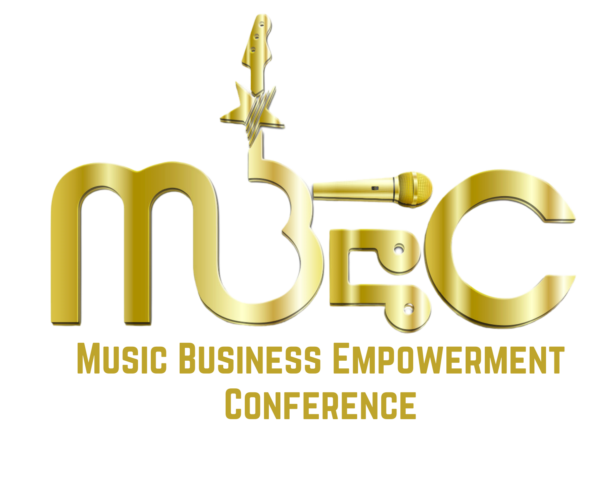 Submitted by
Visitor
on Mon, 04/25/2016 - 6:15pm
Founded in 2014 by Arlinda Garrett, Music Business Empowerment Conference's (MBEC) mission is to EDU-TAIN (Educate & Entertain) by creating a space to bring together new artists, producers, managers and other industry professionals of the music industry. As the only seminar in the country that focuses on Black Music, the goal of this conference is to EMPOWER future music business professionals using today's tools.
Each year the conference has expanded to include more panels, vendors, and participants. With over 1000 people in attendance last year, the conference continues to evolve as dynamic platform that generates inter-generational dialogues among music creators, radio, and record label communities. MBEC is committed to preparing and educating the next generation of emerging artists, producers, and songwriters for successful careers.
2020 is the 6-year anniversary of the conference. In the face of COVID, MBEC is going virtual. Given today's racially-charged climate and all of the issues that have been unearthed, it is now more important than ever to connect future leaders with veteran industry executives who can provide historical context as well as real firsthand experiences and practical insights into the industry.
In previous years attendees have traveled from all over to attend MBEC in Atlanta for the chance to interact with the music industry titans. This year the conference is VIRTUAL, making TOP executives and key industry insights accessible to more people
When:
Fri, 09/18/2020 - 2:00pm

to

Sat, 09/19/2020 - 4:00pm