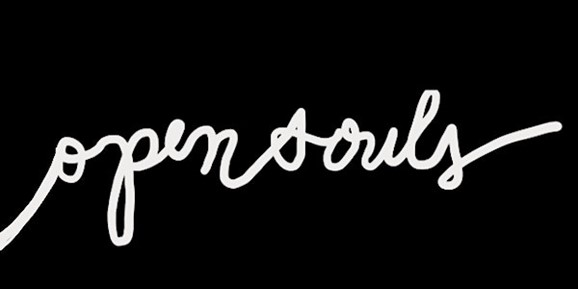 Submitted by
Lyriqnola
on Tue, 11/01/2022 - 9:26pm
Call your friends. Link your coworkers. Tell your neighbor. Block out the fourth Thursday of EVERY month because you already know where you're gonna be!
OPEN SOULS IS SELF- CARE !! Live Music x Jam Session x Open Mic x Vendors x Hookah x Dranks on DRAANKSS !!
Come get that shit off ya chest & dance di bad mind away !!
LIVE MUSIC. Featuring The OPEN SOULS Live BAND.
JAM SESSION/ OPEN MIC. All Artists are welcome! Musicians can get on the instruments. Singers can riff on the mic. Poets already KNOW they can do they thingy thaang! Dance away during the intermission by some of the dopest DJs and enjoy the vibesssssss!
VENDORS. Each event features a select group of pop-up vendors to encourage supporting black/small businesses. Let's build and grow with each other!
HAPPY HOUR 6:00-8:00pm : 50% OFF DRINKS