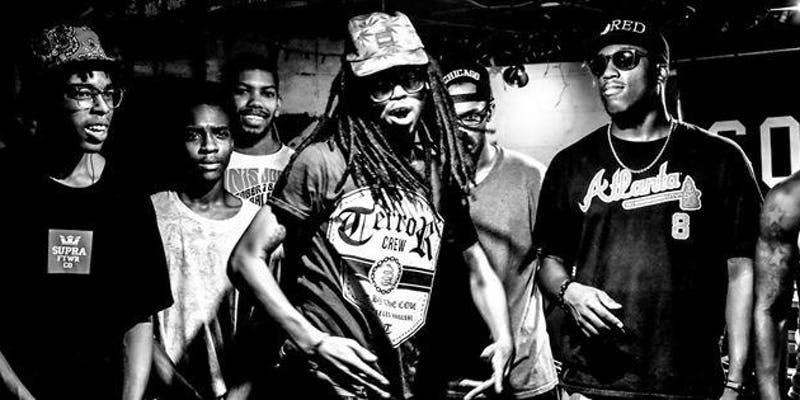 Submitted by
Visitor
on Fri, 09/06/2019 - 12:00pm
Held every fourth Sunday of the month, Soul Food Cypher is a place where hip-hop enthusiasts and emcees of all ages, ethnicities, and skill levels come together and show off their lyrical ability through the art of freestyle. You don't have to be an emcee, and the event is FREE TO ALL. Cyphers consist of a series of exercises which test an emcee's ability of teamwork, mental agility, and creativity. These segments not only add to the fun and richness of the experience, they often pair emcees together in explosive combinations, and highlight the adeptness of participants. Writing assignments also make up a big part of the cyphers, which challenge lyricists' writing techniques and encourage exploring content outside of their comfort zone to present to their audiences.
You don't want to miss this cypher… Space limited, RSVP TODAY.
Free Parking in the lot connected to the building and the Salvation Army parking lot. Security guards will be on the premises.
Snacks and beverages will be provided to attendees.
Arrive early to check in and to learn more about Soul Food Cypher community events, outreach and how to get involved.
When:
Sun, 09/22/2019 -

6:00pm

to

9:00pm