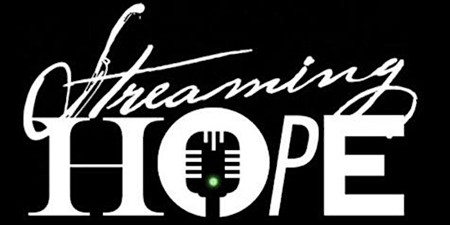 Submitted by
Lyriqnola
on Wed, 12/07/2022 - 12:28am
Thanks for stopping by and hope to see you at the event on the 3rd Thursday of the month.
Streaming Hope is a space created to foster a supportive community that affirms artists and celebrates creativity by sharing stories through various disceplines of art.
We keep a positive space, including language (sometimes we have kids in the audience). The night showcases performances from prebooked and open mic artists with a live workshop towards the end of our event.
CONN3CT & Submit to Perfrom: Linktr.ee/StreamingHope
LOCATION TYPE: OUTDOORS