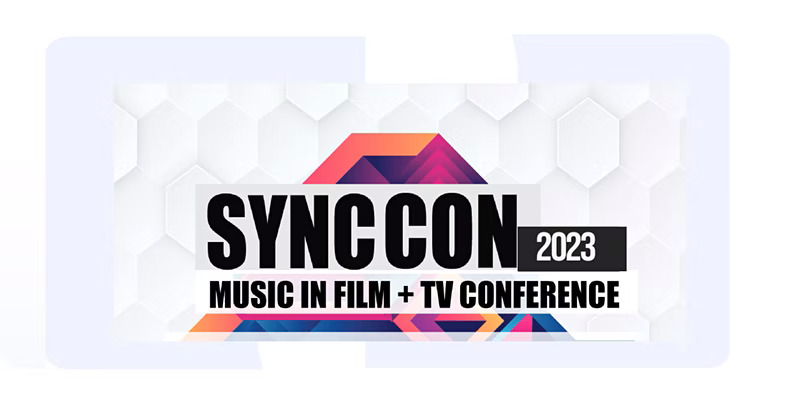 Submitted by
Kim
on Sun, 07/24/2022 - 9:22pm
SYNC CON connects the dots between music creators and decision makers for music use in Television, Movies, Games, and Advertising.
This is taking place in the heart of New York, bringing all the Top Music Supervisors to your favorite television shows, movies, advertising, and video games.
Who should attend SYNC CON? Music producers, composers, songwriters, script writers, aspiring music supervisors, aspiring tv producers, filmmakers, music publishers, labels, and much more!
Attendees are in a relaxed, non – judgmental environment, where they are free to learn, ask questions, and network directly with industry veterans and decision makers, skipping the middle man. That's why we sellout!
With over 700 attendees, find out what the rave about Sync Con is, directly from your fellow creators and speakers.
Where:
NAB Theater
11201
Brooklyn
,
NY
US