Congratulations!
Connecting people to the contacts, resources, and opportunities to succeed.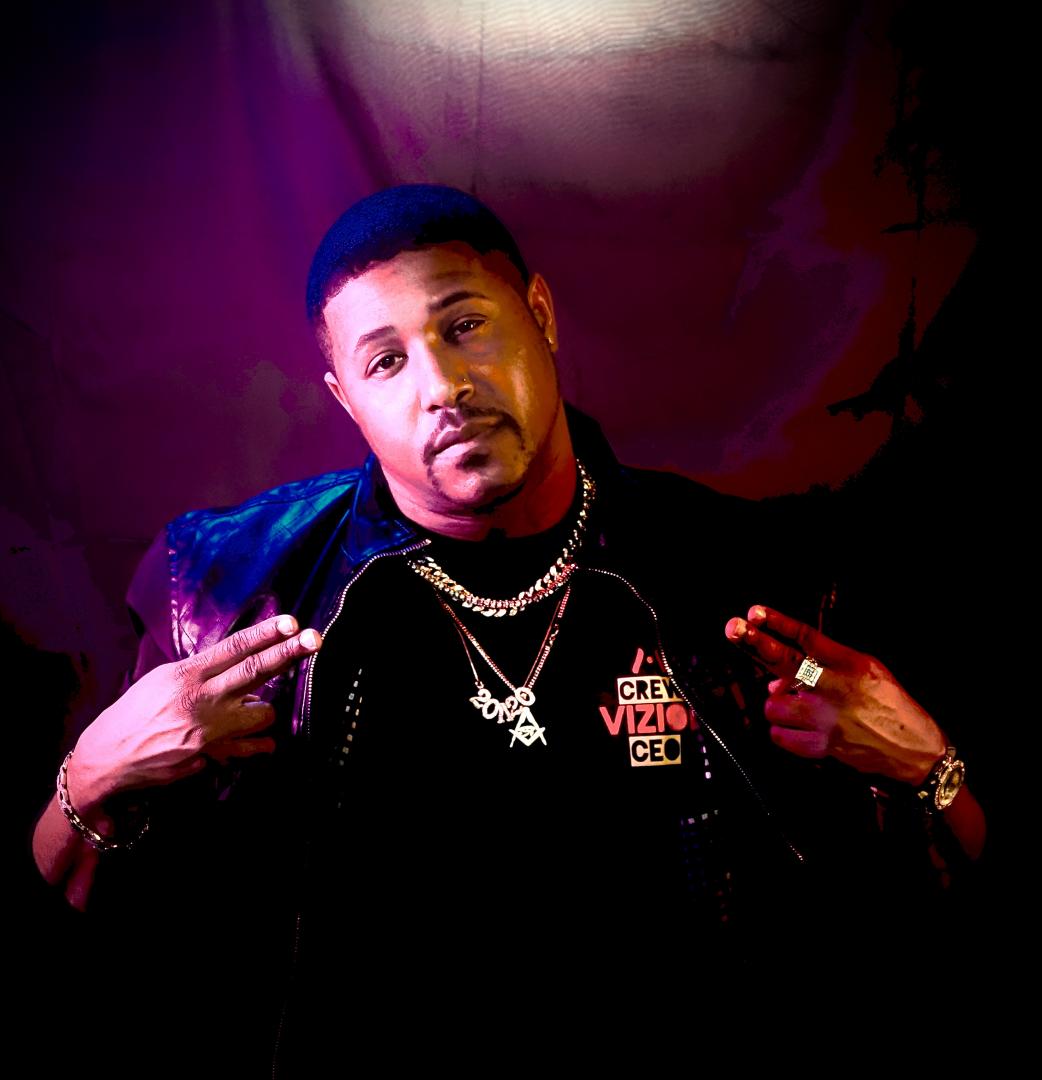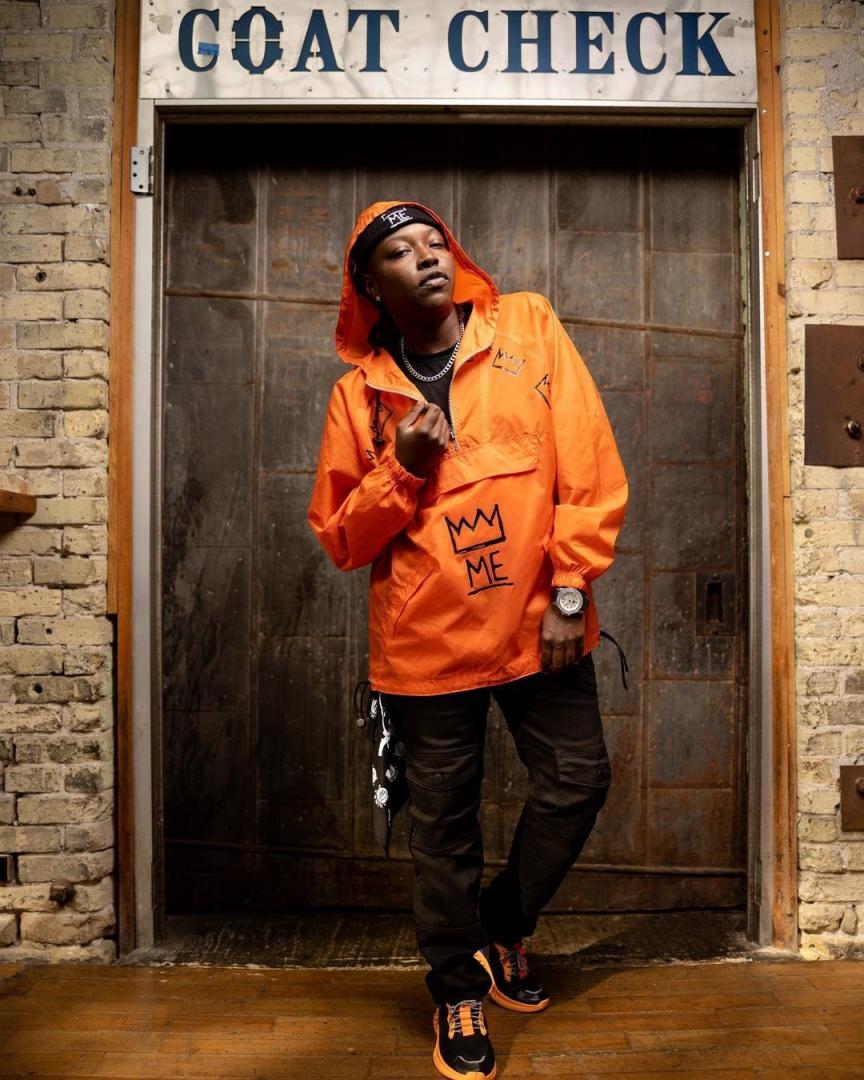 Featured Events

Friday, August 18, 2023 - 4:00pm

Saturday, September 23, 2023 - 11:00am
Makin' It Approved Playlist
All records featured on playlist have been selected by Makin' It Magazine staff. NO PAID PLACEMENTS EVER! To be considered for playlist placement, submit music for review.

News