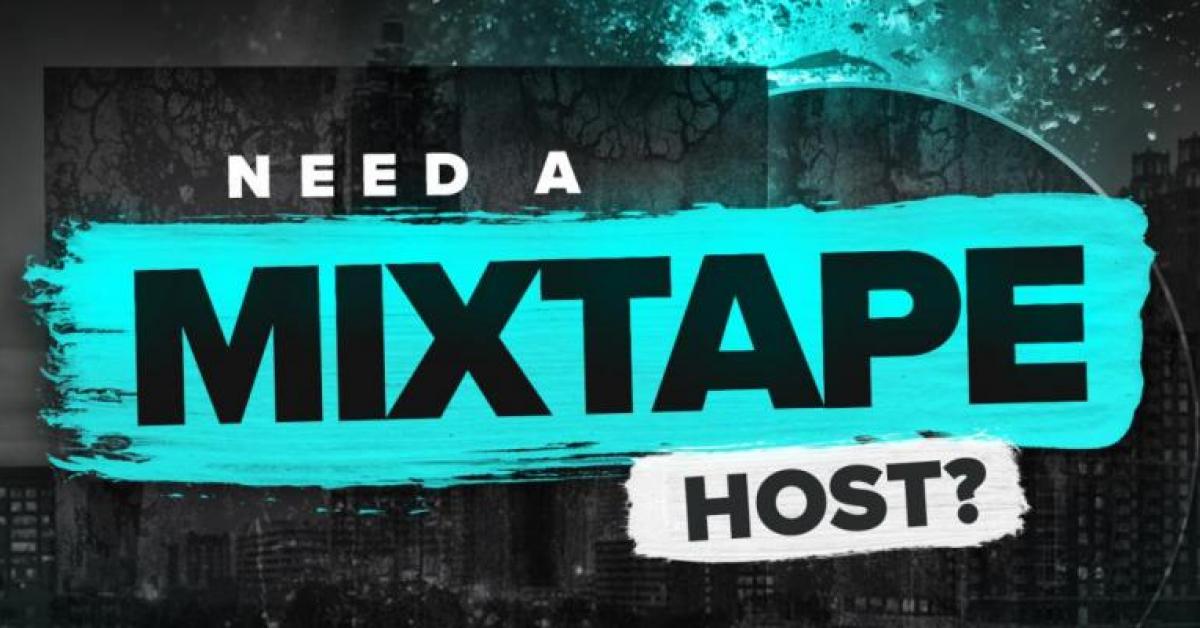 Deadline has Passed
Need a DJ to host your upcoming mixtape? Submit your information Today for a Free email blast to our database of over 800+ mixtape DJs from across the country.
Email blast will include details about your project, links to your music and contact info for DJs to connect with you directly. Don't waste money on an unknown DJ with no pull or a big name DJ that isn't going to push your project and find the perfect DJ thats right for YOU.
Requirements
The service is available to all registered users. No Mimbership is Required!
** Mimbers do receive priority blasts to Full List.
Frequently Asked Questions
How much does it cost?
This is a FREE service for all registered site users. We don't charge for blast and we don't middleman any deals that you make with the DJ. We just help connect people.
Does it really work?
We've helped dozens of artists find DJs to host their mixtapes. As a result, some artists have ended up with management situations and paid shows from working with specific DJs.
When will blast go out?
Your information will be sent out immediately to select group of DJs and included in our monthly blast to the full database.
How do I pick a DJ?
DJs will review your music and all of the information you provide. The ones interested in working on your project will contact you directly with packages and services they can provide. This gives you more options to choose from, so you can find the DJ thats the perfect fit for your project. Some artists have had the opportunity to work with National DJs they no direct access to. Other artists ended up doing mixtapes with multiple DJs with regional followings to expand their fanbase. At the end of the day, More options equals better choices.