The Mimbership is a professional network dedicated to providing opportunities and resources to independent artists, producers, and entrepreneurs in the urban music industry.
What does that mean?
We've built a community and support system that helps our Mimbers get real exposure and build their brand. We've successfully provided Mimbers with...
Free Worldstar Placements
Opening Performances for Major Artists
Studio Sessions with Platinum Producers
Bookings during Major Music Festivals
Features from Signed Artists
FM Radio Play
Blog and Podcast Interviews
Magazine Features
Meetings with A&Rs
Free Services
and Major Discounts on Promotions
We don't make it easy… We make it fair.
The Mimbership doesn't eliminate the need for talent or work, but it does level the playing field. Success shouldn't be determined by your budget... where you live... who you know... or how many followers you have. We clear a path for you to get what you deserve!
What Does The Mimbership Include?
We don't charge for information or Inspiration… We give that for free in our weekly emails, live consulting sessions, and quarterly magazine. The Mimbership is about providing you with tangible help.
THE MIMBERSHIP INCLUDES:
Each month our team puts together multiple opportunities and post them to the site. Submissions are free for all Mimbers and there's no fee if selected. We also cover travel (Flight & Hotel) for most Major Performance opportunities.
Every update you post on the site is also promoted to a few dozen media outlets and considered for FREE Magazine Features, Radio Interviews, IG Reposts, Blog Placements, and other media coverage.
"Doing music independently shouldn't mean doing it alone."
---
What we've done for Mimbers...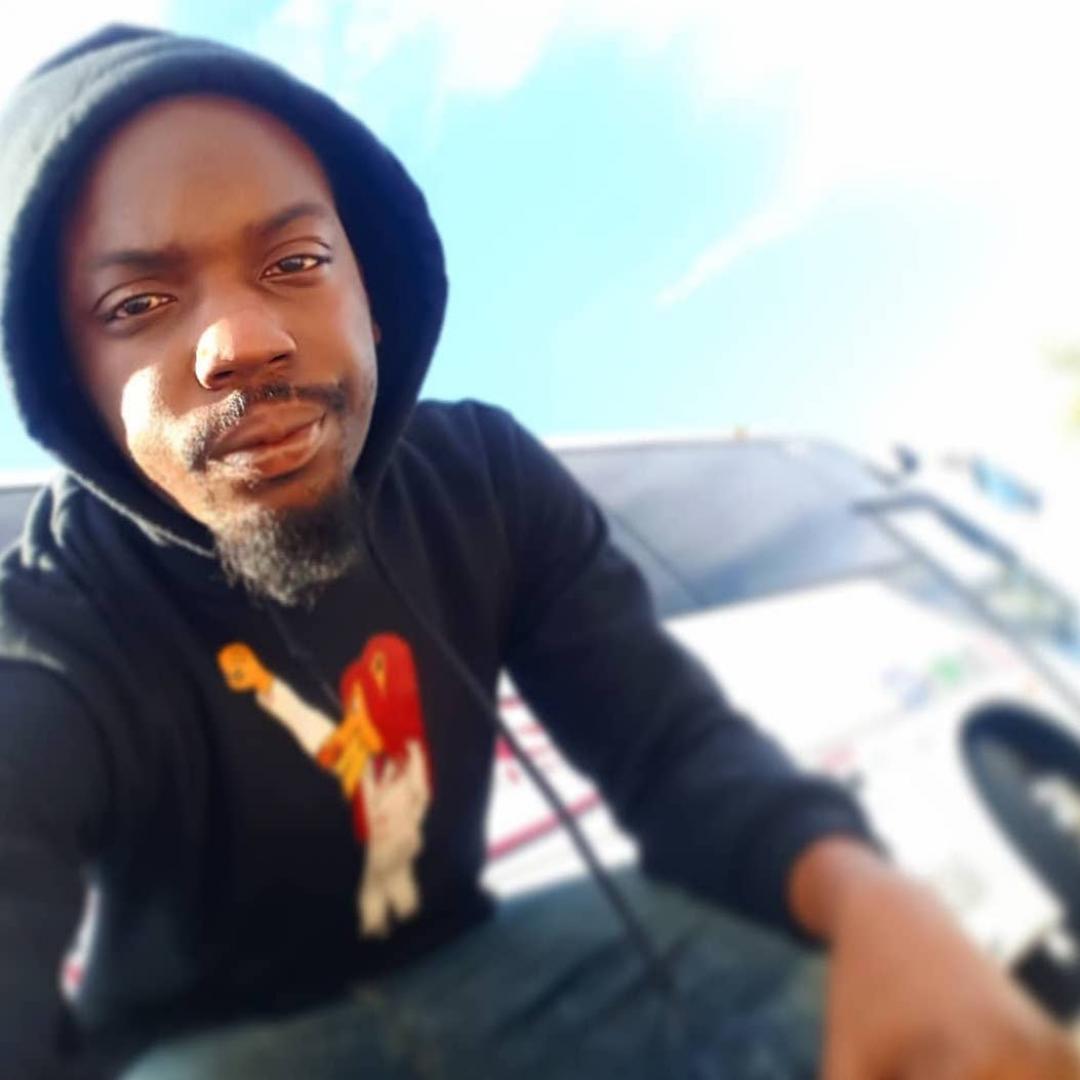 Curtwood J Receives Paid Trip to Austin for SXSW w/ Free Performance
@CurtwoodJ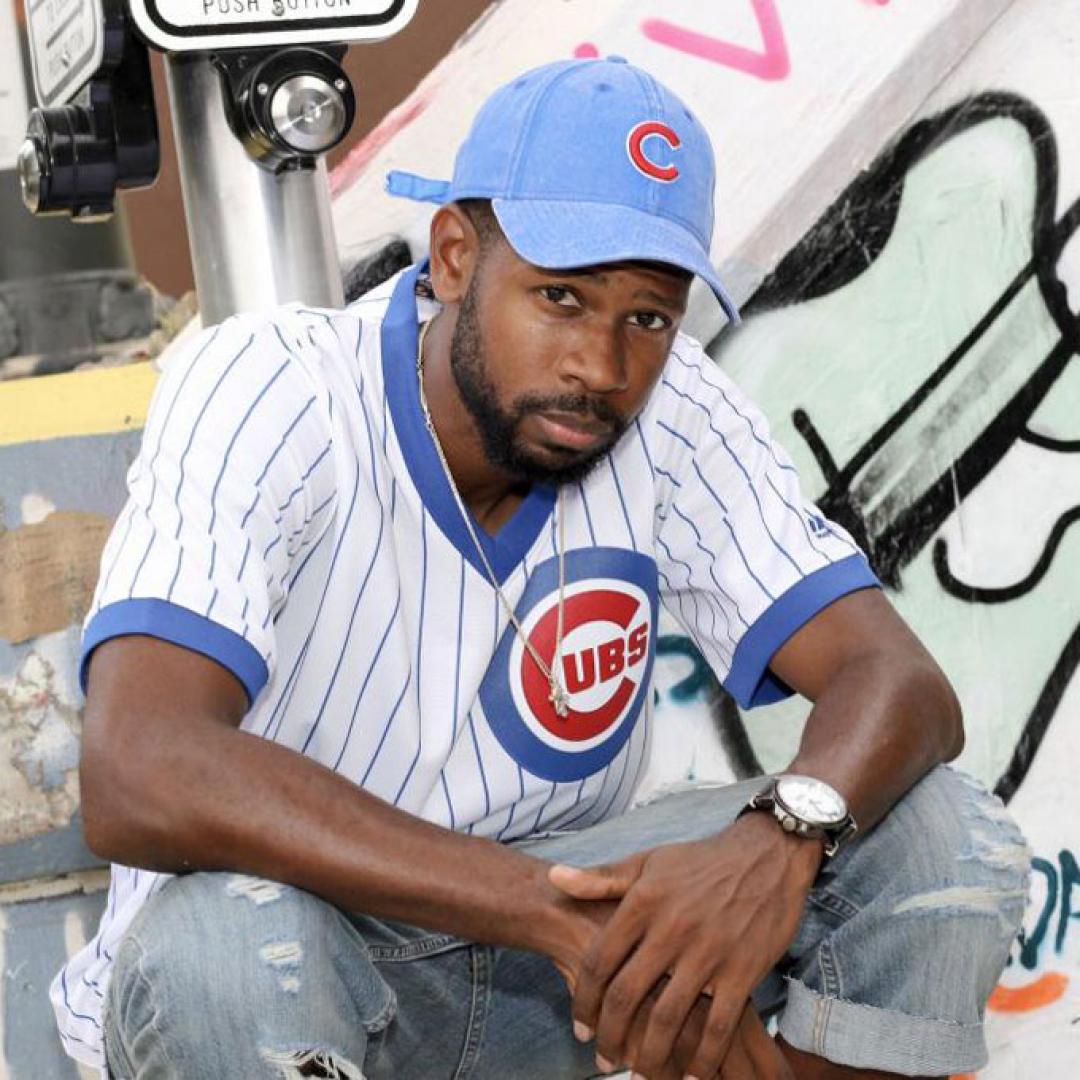 2.0 Gets FREE Feature on WorldStar Hip Hop
@2point0TNT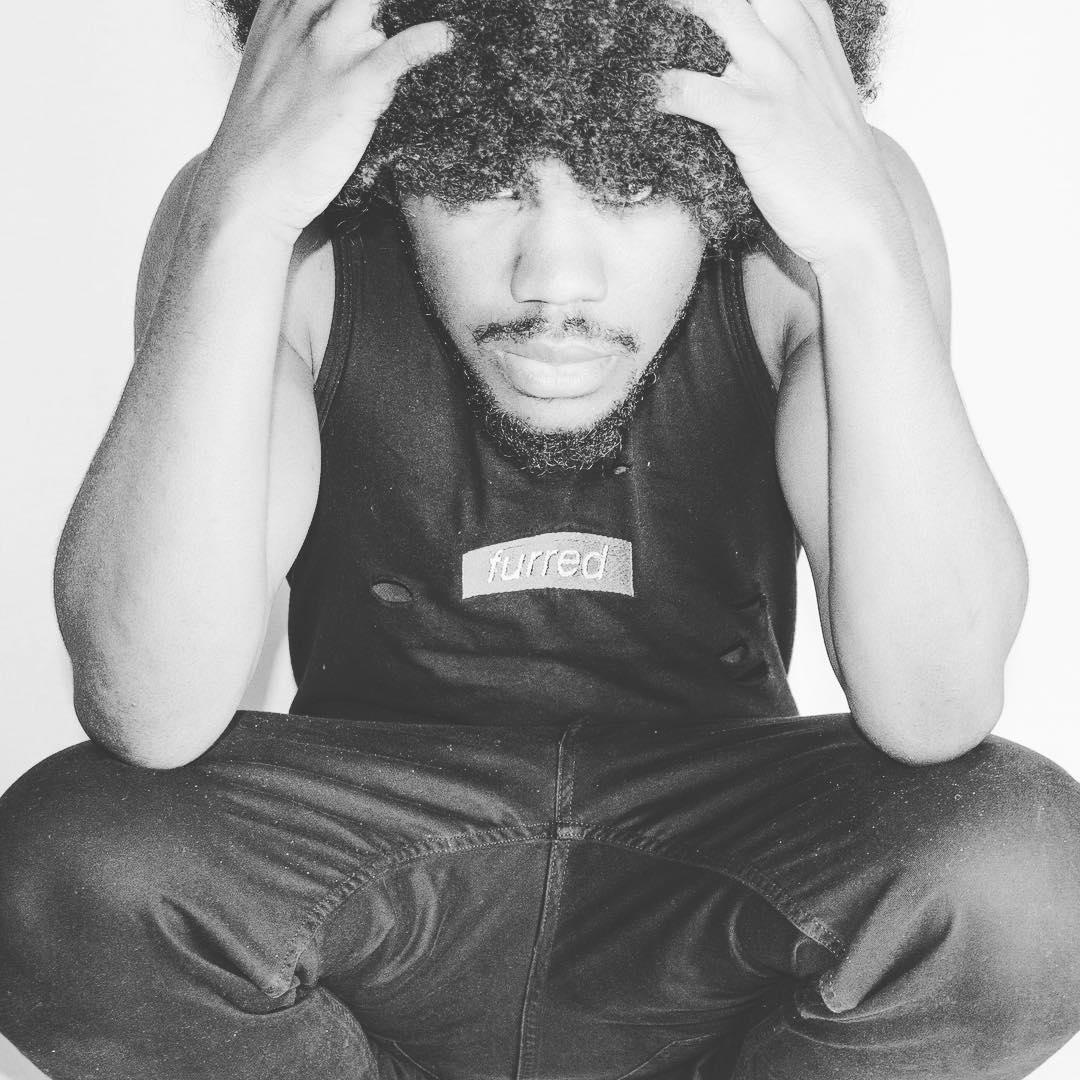 Re-ill Opens for Rae Sremmurd to crowd of 6,000+ for Free
@WheresReill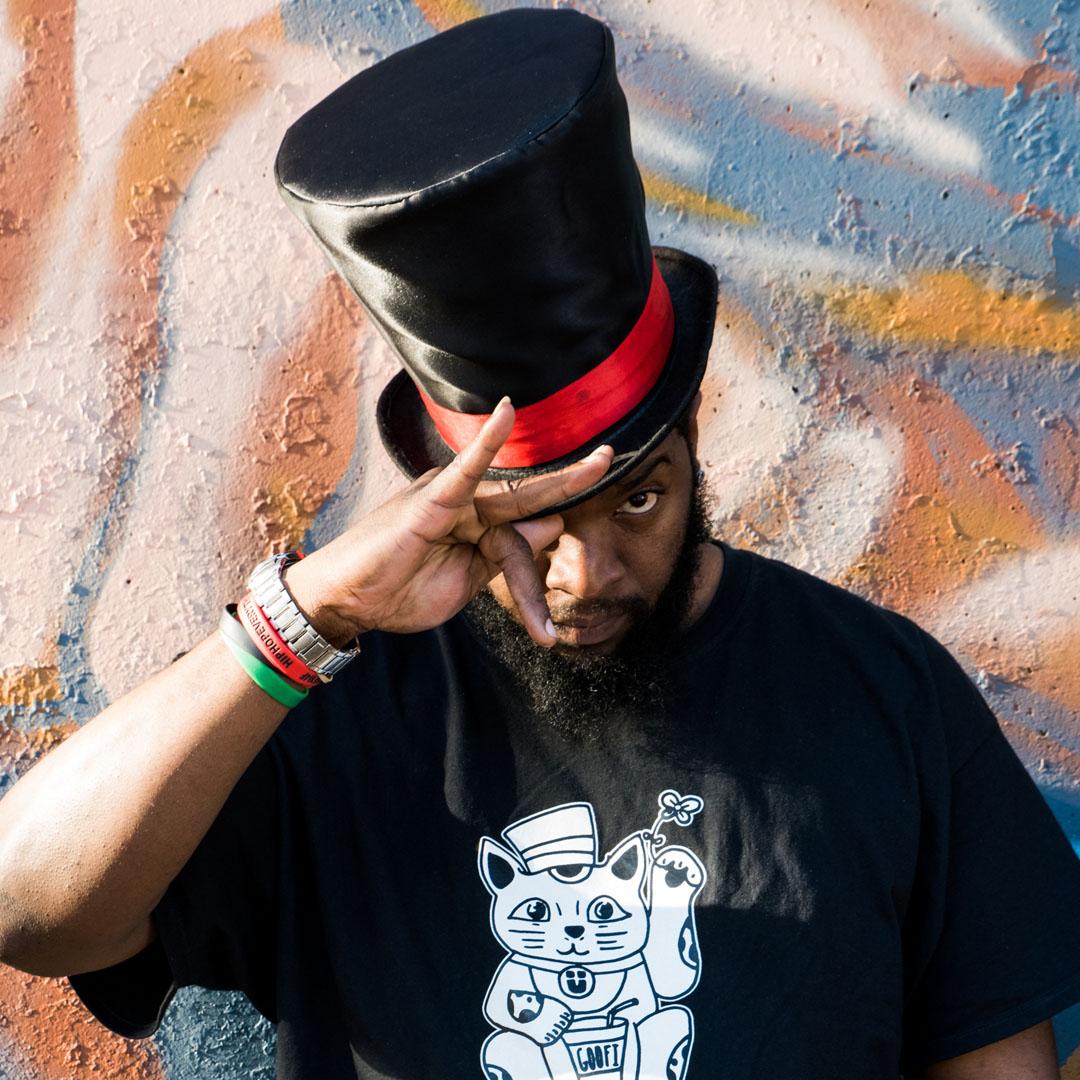 Y0$#! (Yoshi) Opens for MIGOS to Crowd of 4,500+ for Free
@KingYoshiMan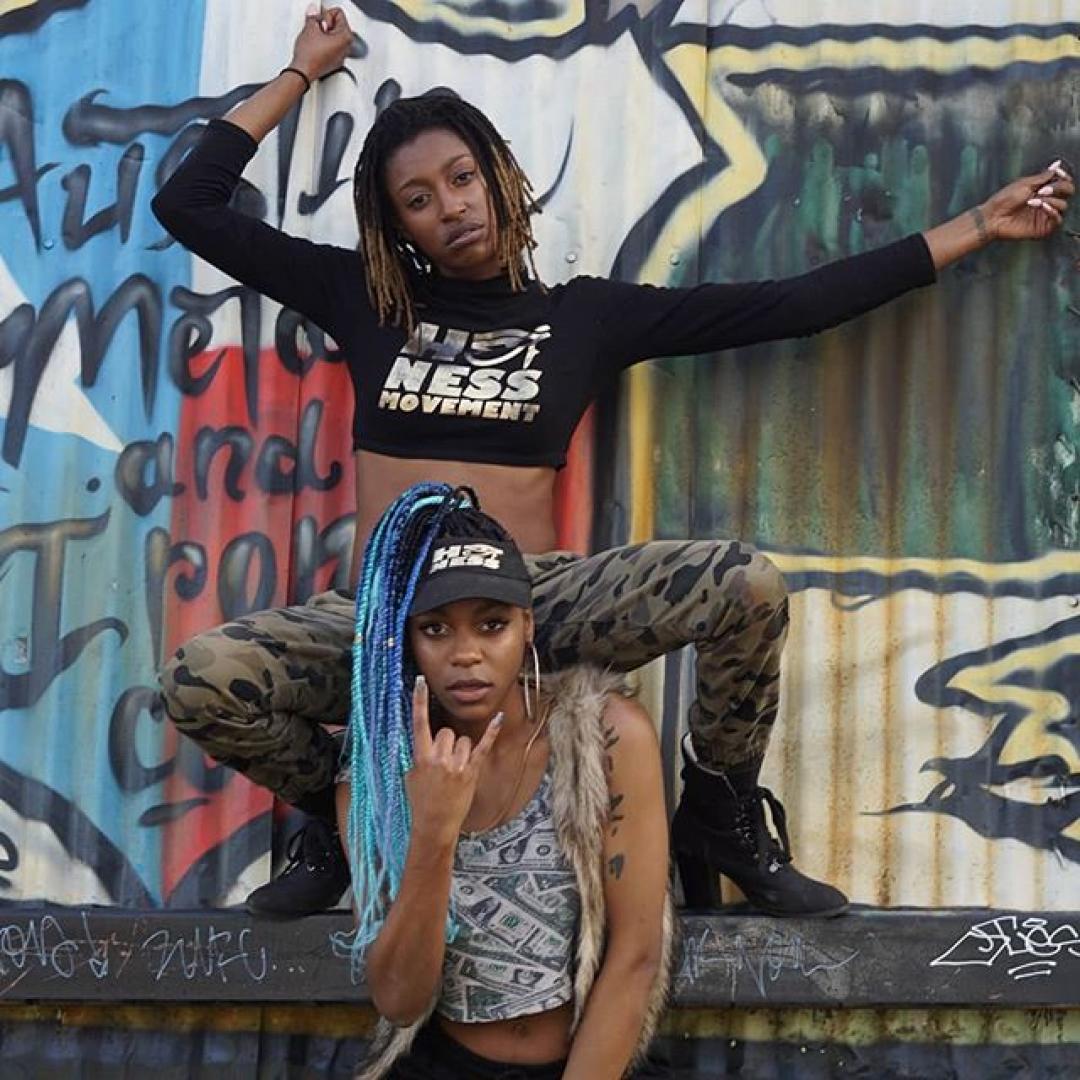 Highness Booked on 10 City Tour with Paid Travel, Lodging and Per Diem for Free
@TheHighnessMovement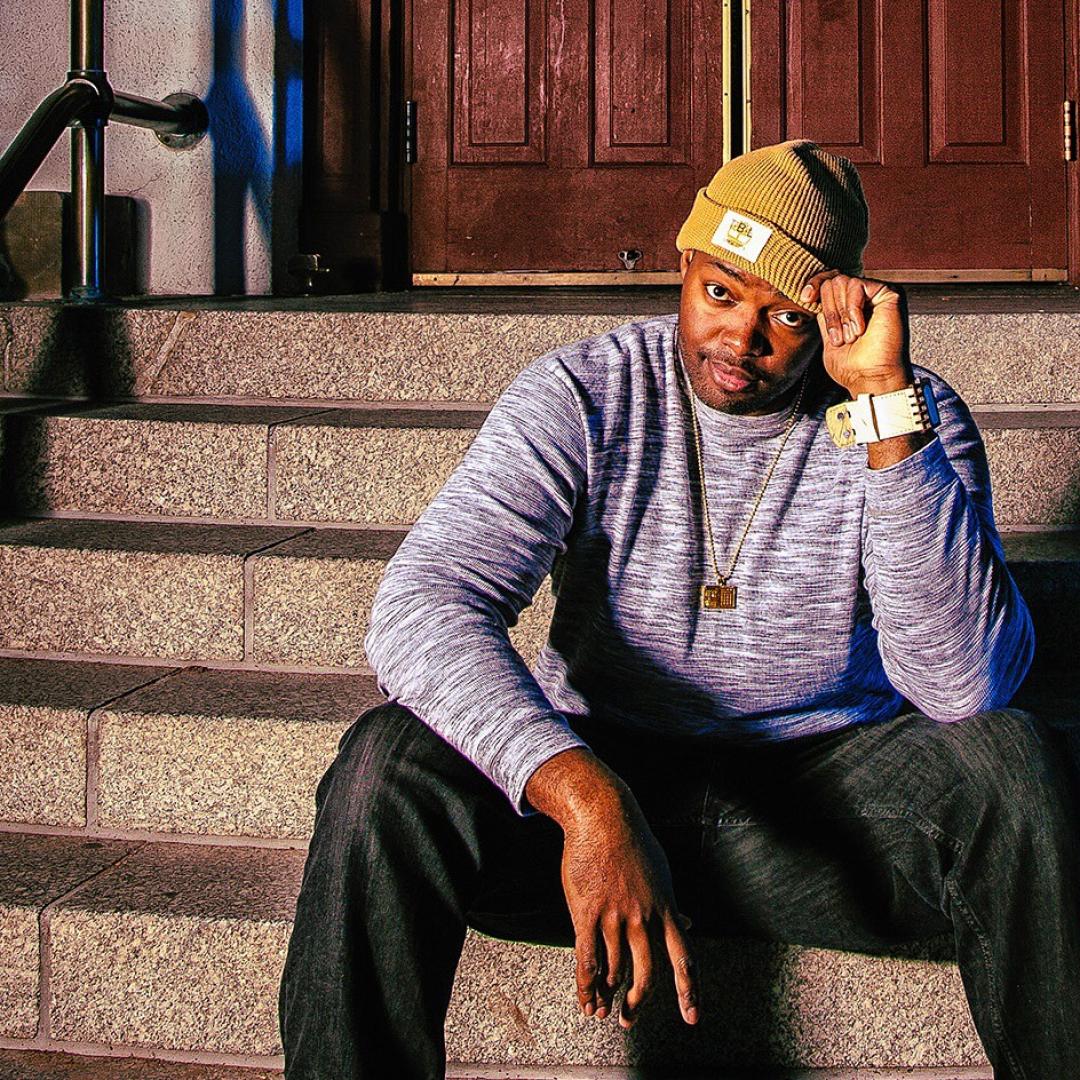 DJ Swiffy Flown to Atlanta for Sponsored Listening Session + Meet & Greet for Free
@DJSwiffy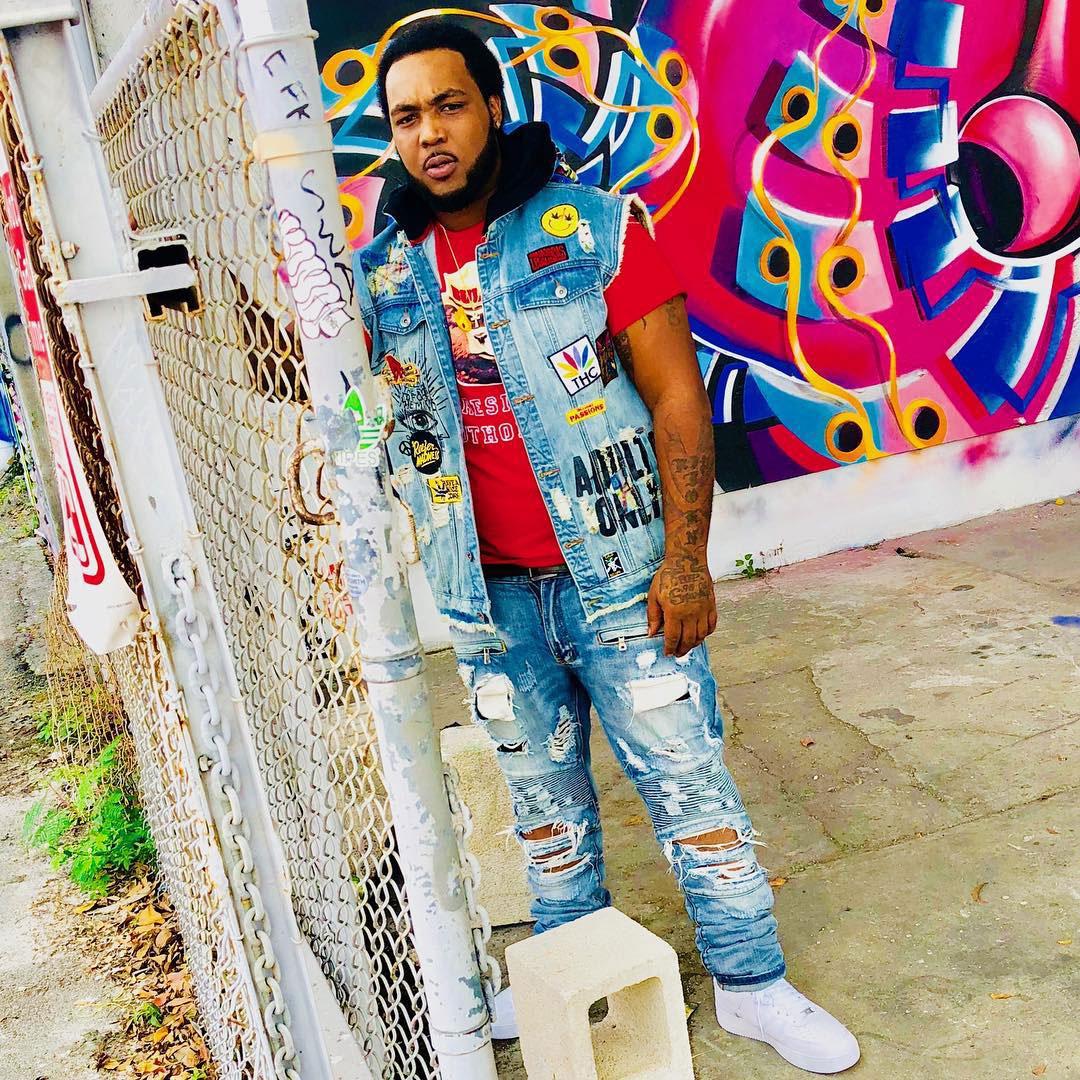 Benji Blu Hunnitz Opens for Da Baby at Sold Out Show for Free
@BenjiBluHunnitz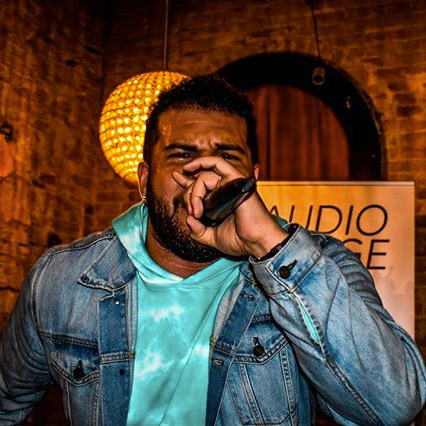 15 Artists Booked to Perform for Free on Media Matters Soundstage during SXSW
#MediaMattersATX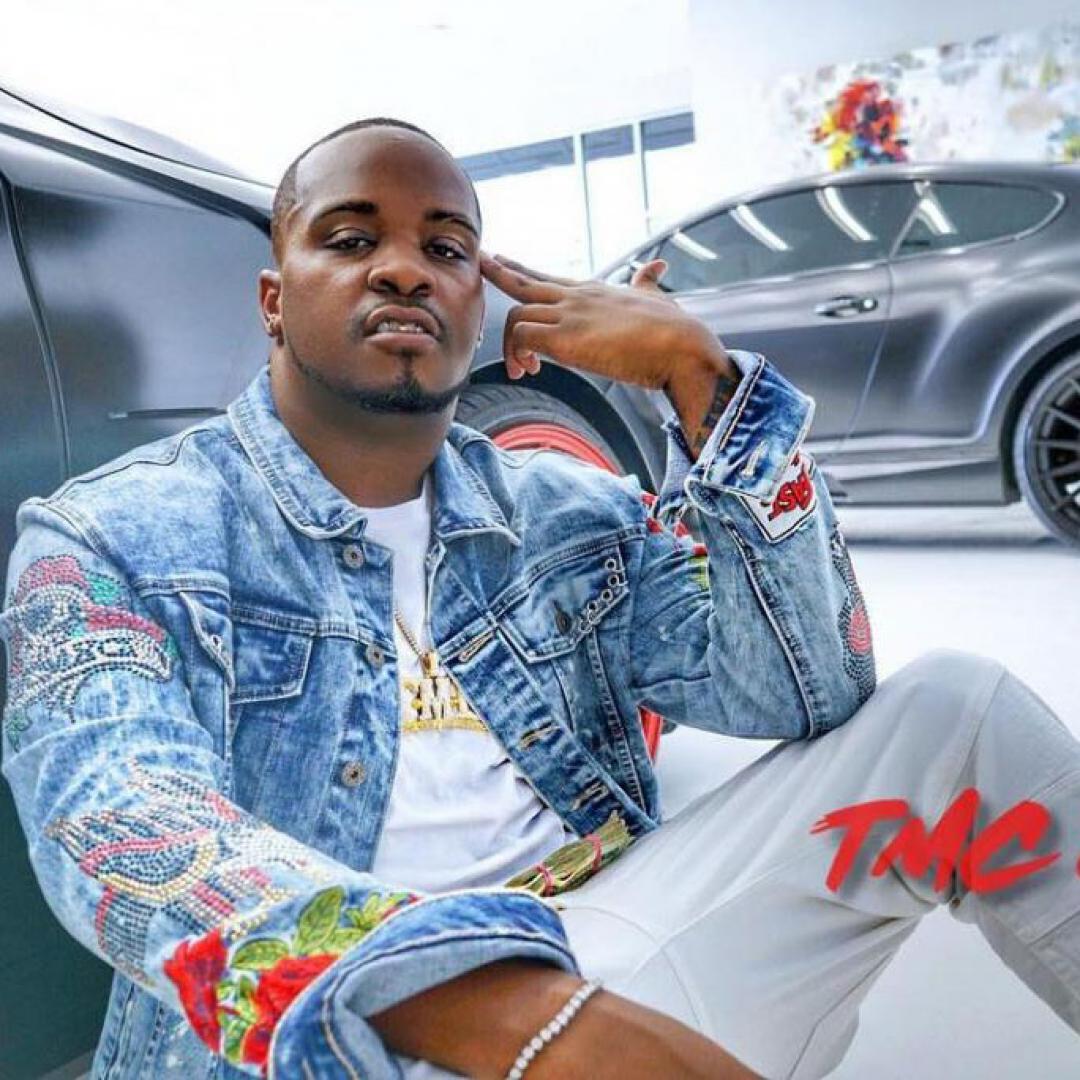 TMC Nova's Single Debuts on FM Radio for Free
"The Mimbership connects indie Artists, Producers, DJs and Entrepreneurs with OVER $200,000 in Sponsorships and Media Placements every year!"
-Kelby Cannick
Get Access to Real Opportunities & Help Building Your Brand!
Frequently Asked Questions
---
---
Annual Mimbership dues are only $1,500 and include a Full Year of access to opportunity, support, and services.
---
The Starter Mimbership was a monthly Mimbership we once offered that gave users limited access to Mimbers benefits until the could upgrade to the Full Mimbership. Starter Mimberships are no longer offered.
---
Yes, you can cancel your Mimbership at any time to prevent future charges. Your Mimbership will remain active until the end of the current term with all benefits still available.
---
We offer absolutely NO Refunds. We're 100% committed to helping independents reach their goals and have a long track record of success. We expect the same level of commitment from every Mimber. If you think there's a reason that you'd need a refund, we'd rather you not spend the money to begin with. We're all in and you should be too.
---
The Mimbership isn't for people who do music as a hobby. If you're not sure that you'll be doing music a year from now, or you're looking for a shortcut to success, The Mimbership isn't for you. Real results take time… and we only work toward delivering real results.
---
Every month our team lines up major opportunities for Mimbers to submit for. All submissions are thoroughly reviewed and winners are chosen based on talent and work ethic. We don't pick winners randomly, we don't pick people based on social media following, and we don't discriminate. Selections are based on who would make the most of the opportunity. For many of the performances we also provide paid travel.
---
That's no typo! The Mimbership grew from a vision of helping independents that started over a decade ago with the first issue of Makin' It Magazine. We spell Mimbership with "MIM" to acknowledge that foundation, and our brand's history.
---
All submissions for opportunities are guaranteed to be reviewed. All updates posted are guaranteed to be considered for coverage. Every Mimber is guaranteed a fair shot to succeed without the politics and industry BS. All results are based on talent and work ethic. What you get out of the Mimbership is directly related to what you put into it.
---
A lot of great companies have recently popped up to sell indie artists advice, but we've been giving out free information for over a decade. The Mimbership is about offering more than information. It's about offering real help, access to opportunities, connections, and providing you with a chance to succeed no matter what city you live in, who you know, or how small your budget is.
Become a Mimber Today...