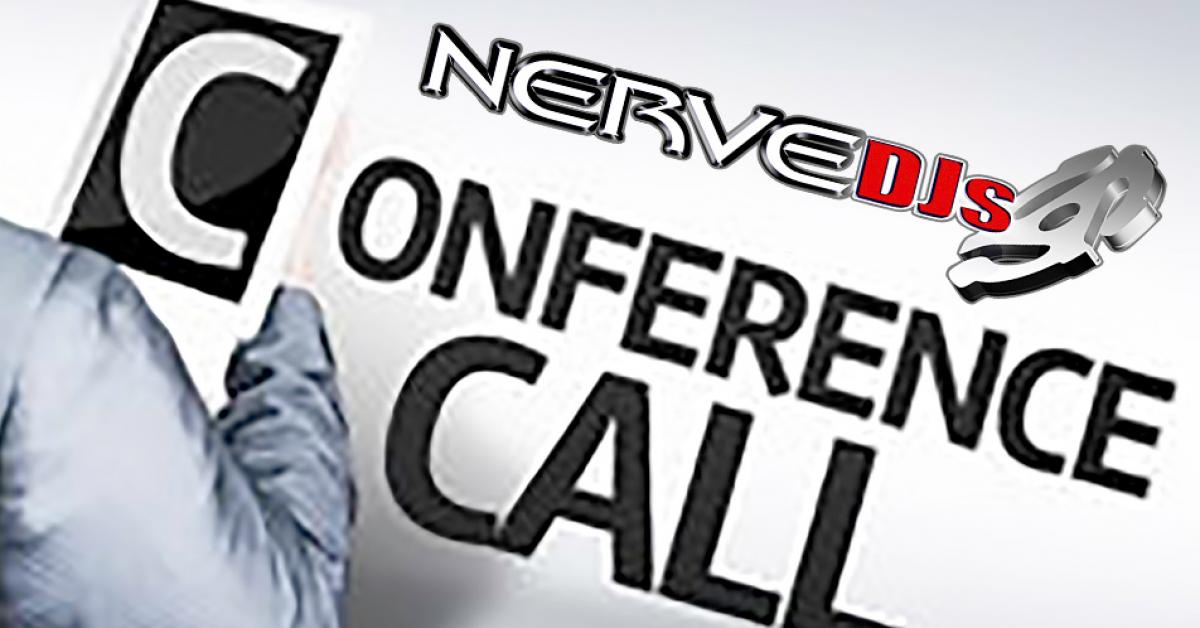 Deadline has Passed
Makin' It Magazine partners with Nerve DJs (One of the Midwest's Leading DJ Coalitions) to offer it's members a 40% Discount on their 6 Week Conference Call Promo Package. Full campaign includes:
Peak time slot on Industry Conference Call (8P-9:30P)
includes up to 10 Minute plus ONE track played and reviewed with up to 300 DJ/Callers & Industry Professionals on the line.
Social Media Promotion on Twitter, Facebook, Instagram, LinkedIn & SoundCloud
Single added to Nerve DJs Priority Singles List
Six Email Blasts to Nerve DJs contact list
Service Pack added to Pool Track Trends & Nerve DJs MP3 Pool
15 Day Banner Campaign on NerveDJsMixtapes.com
7 Day Single Page TAKEOVER on NerveDJsMixtapes.com
Video Placement on Singles page of NerveDJsMixtapes.com
Video Interview w/ Urban City DJ Radio Station
120+ Radio Spins on Nerve DJs Radio + One week of rotation on 60+ other online radio stations.
Promotional package is perfect for pushing a Single, Video or Full Project. Listen to feedback from an actual member who used this service.
Mimber Price $450
Standard Rate $750 (40% savings)