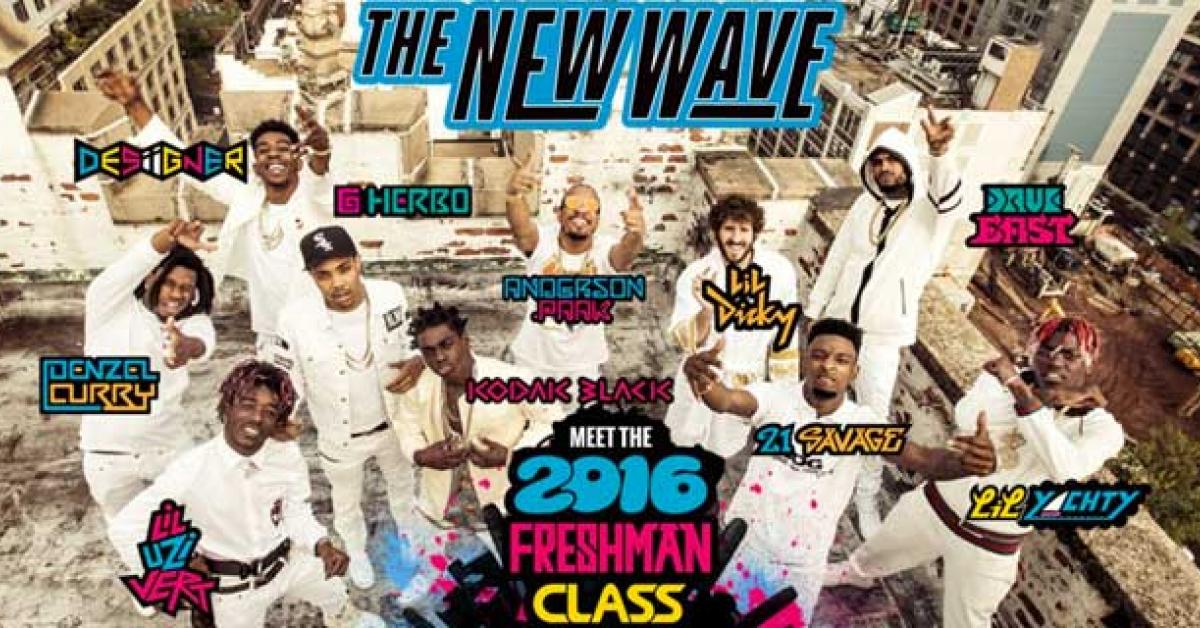 Deadline has Passed
Every year music fans look forward to XXL Magazine's infamous Freshman Class issue. As the publication's biggest issue of the year, we wanted to give our members some exposure in it. So, this year we'll be sponsoring a page or two featuring a few additional Artists, DJs and Producers that fans should also be looking for.
This opportunity is open to ALL Members. We're just looking to spotlight some more DOPE people doing some DOPE things!
DEADLINE:
May 12th, 2017
REQUIREMENTS:
Completed Profile with at least ONE update posted and an active Membership.