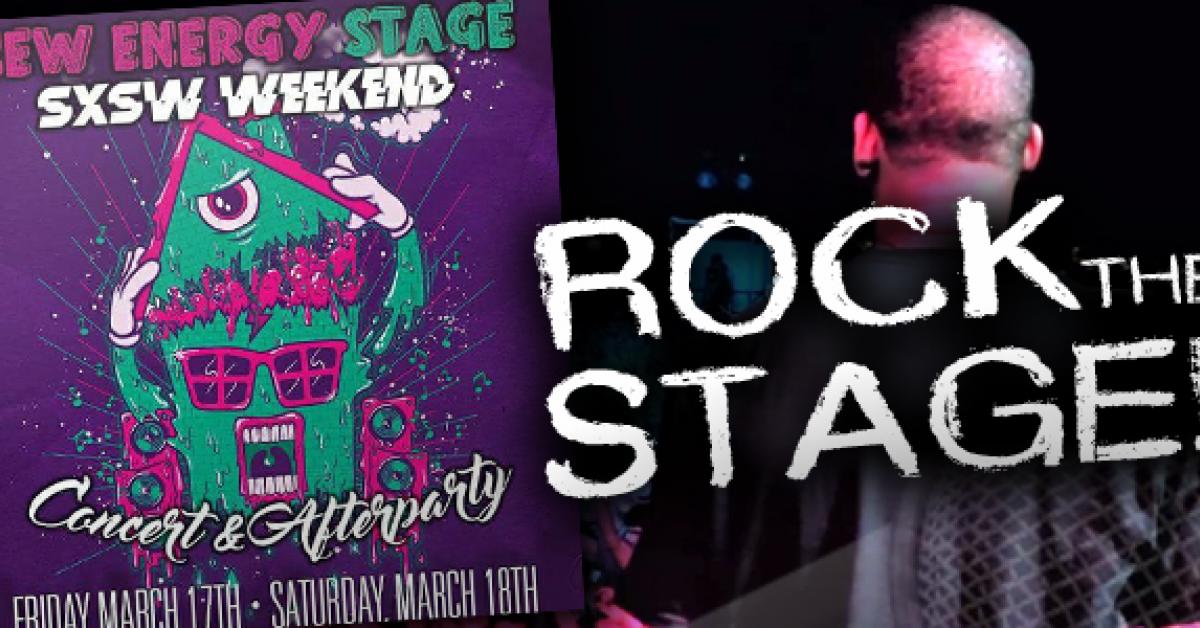 Deadline has Passed
Submit your Music today to perform in Austin, TX on the X-Squad DJs New Energy Stage MARCH 17, 2017 Some of the hottest up and coming Artists, Producers and Bloggers will be out for a night of networking and new talent. Here's your chance to network and perform!
DEADLINE:
Music must be submitted by 11:59 PM on Saturday, March 11th.
WHAT YOU GET:
5 Minute Performance Package (Regularly $300)
Featured in Email Blast to 26,000 Industry Contacts
Twitter Promo Campaign to 32,000+ Industry Followers
One Radio Interview & 1 day of spins on Ryze 95 Radio (Reporting Station)
REQUIREMENTS:
FREE Submission for All Members.