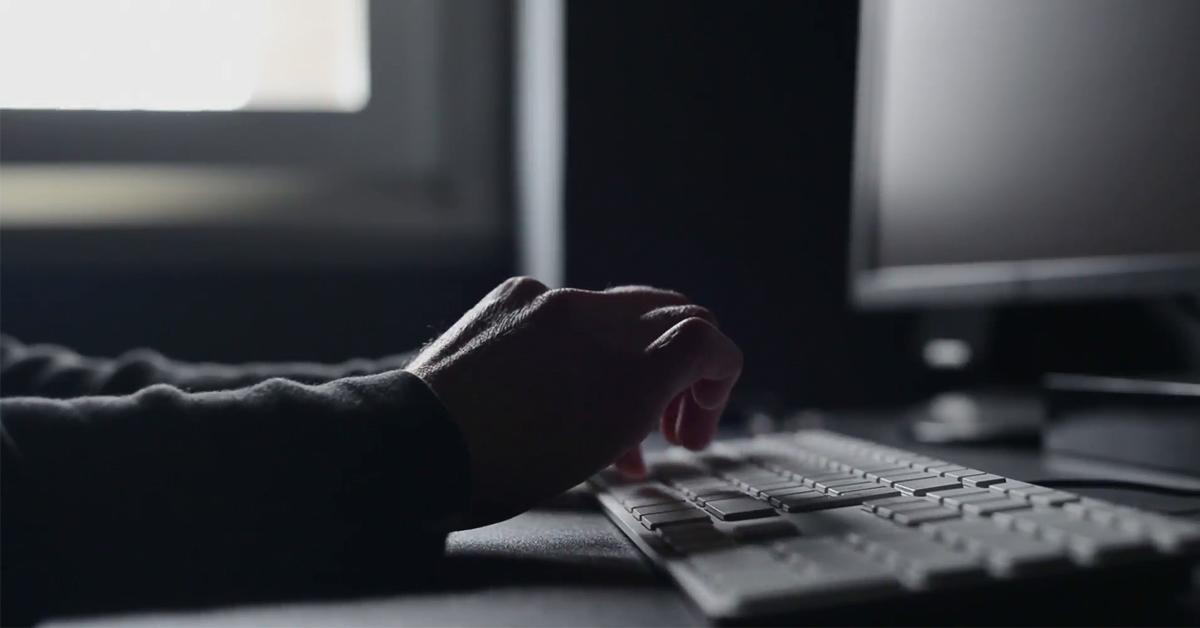 Deadline has Passed
Too many artists spend thousands of dollars trying to get peoples attention only to waste it when they do. Whether its in your EPK, Website, or Social Media Profile, your bio will most likely be people's first official introduction to your brand.
If you have no bio or a poorly writen one, you're missing the opportunity to make a positive first impression on potential fans, partners, or investors. This is why we reached out to our friends at Urban Grow Media to sponsor FREE Bios for TWO of our Mimbers.
Our team reviewed recent updates posted by Mimbers and selected New Mexico's Purp to receive the first sponsored BIO. You can read his New Bio below and hear Purp's experience working with Urban Grow Media.
Hear Purp's Experience
The New Bio:
It takes years of stress, struggle and missteps to craft a real artist. What seems like overnight was in actuality, over decades. Decades of conquering the challenges that life and the industry will undoubtedly throw your way. Overcoming is something PURP knows.
PURP found his will to thrive at a young age. At 11 months old he suffered a traumatic brain injury, and would need brain surgery by the age of 5. Although this would hinder his learning capabilities, and he struggled greatly obtaining his education, he pushed through and graduated senior high school. But even through hard times, he had the music.
Introduced to music at a very young age, he found music to be a refuge for his creativity. Gifted with a drum set when he was 5, by the age of 10, PURP learned to DJ, and he's been fascinated with sounds ever since. Whether playing the drums, getting down on the piano, on the 1's & 2's DJ'ing a set, or on the mixing board, music was PURP's lifeline and passion.
A New Mexico native, PURP describes himself as, "a strong mix of Pop, Rock and Hip-Hop."
"Since I'm a DJ, I really do have a wide range of music genres I listen to, that have had a huge influence on how I like my music to sound."
It was after learning how to work behind the scenes that the person we know as PURP really came to be.
"I started on the music scene learning the game as an audio engineer with Recording Radio Film Connection. It was there that I would say I began to develop my sound."
His range as artist is a direct reflect of the acts that have inspired him like Fetty Wap, Linkin Park and Speaker Knockers.
"Linkin Park really connected me as a true listener growing up between the Rock, Punk & Hip-Hop. Fetty Wap had showed me that your diversity as a artist isn't wrong or feeling like being different won't hold me back if I was to pursue a career as a artist. And Speaker Knockers was so talented and him passing made me realize that life is short and sometimes it can be even shorter so if I have a dream I better go and pursue it now."
With over 7 singles in rotation right now, and crafting theme songs for two New Mexico indoor pro football teams, PURP is ready to show the rest of the world what he has to offer musically.
With his success on his mind, he still has a heart for others.
In an effort to unite New Mexico artists, and expand their reach, he created the official Best of New Mexico Hip-Hop/R&B Playlist on Spotify. Thanks to the format, artists in his community are experiencing increased streams and being found by new listeners daily. He believes in the power of unity no doubt and it's simple, "Teamwork makes the Dream work".
When it's all said and done, PURP wants to be remembered for the music he made, and the lives he touched through it.
"I just want the music I make to touch a listener in some way that can connect with a real situation, and help push them through it as music has done for me many times".
We're looking for ONE more Mimber to sponsor for a FREE Bio! If you don't have bio yet or feel like yours could use a serious upgrade, submit below to be considered for this sponsorship.
DEADLINE
Submissions close at 11:59PM EST on Monday November 27, 2018
WHAT YOU GET
Selected Mimber will receive professional Bio Overhaul from Urban Grow Media (Regularly $250)
REQUIREMENTS
Submission for this opportunity is open to All Members
Need your bio NOW?
For the duration of this opportunity Urban Grow Media is offering a selection of discounted Bio Revision services starting as low as $25. To see full details Click here.