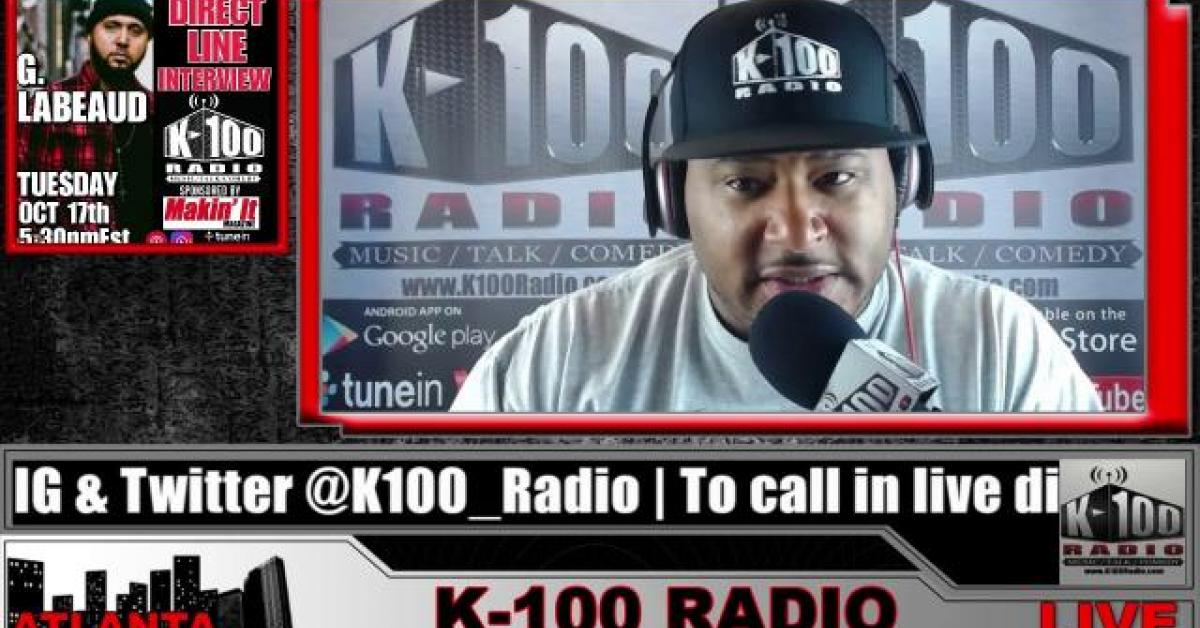 Deadline has Passed
In a crowded online market place, Atlanta's K-100 Radio has stood out from the pack with consistent quality programming. From it's slew of mixshows to talk segments and live music review shows, the BDS monitored online broadcast receives as many as 100,000 unique listeners each month.
As a media partners, the team at K-100 Radio routinely checks The Wire looking for new talent. Each month they choose one member to add to rotation and interview on air.
To be considered for this Media Opportunity just submit quality Updates through The PR Engine.
This is a Call In Interview so No Travel is Required!
Watch them Work!
DEADLINE:
Request to be considered for this opportunity must be submitted by 11:59PM on Friday, April 27, 2019
WHAT YOU GET:
30 Minute Direct Line Interview on K-100 Radio
30+ Days Radio Rotation on ONE song
Custom Flyer Promoting Interview
Promotion on Official K-100 Instagram (20,000 Followers)
Promotion on Official K-100 Twitter Account (20,000 Followers)
Interview Posted on Soundcloud & Youtube
Makin' It Magazine will additionally support placement via Instagram, Twitter & Site Post
REQUIREMENTS:
All user with active memberships are eligible for selection. To be considered just have a recent update posted to the wire.