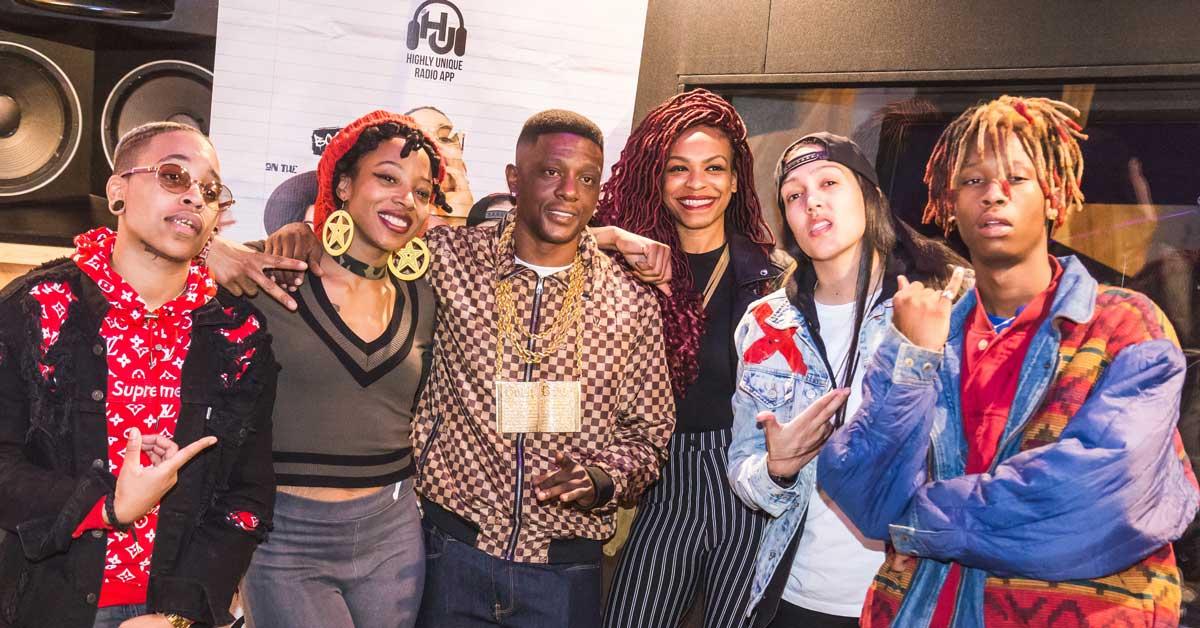 Deadline has Passed
The Progress Report is a platform for artists, musicians, entrepreneurs & creatives to gain exposure, and tell their unique stories via live on air interviews, and online networking. Guests are encouraged to discuss their journeys, products, and services to listeners via Live Hip Hop Daily or Facebook @TheProgressReport101.
The live radio show takes place every Wednesday 9-11 PM hosted by Lalaa Shepard (Ohio), Boss Britt (Ohio), DJ Exel (PA), & DJ JStar (Tennessee). As media partners, The Progress Report team routinely checks The Wire looking for new talent. Each month they choose one member to book for a live in studio interview.
To be considered for this Media Opportunity just submit quality Updates through The PR Engine.
Watch them Work!
DEADLINE:
Request to be considered for this opportunity must be submitted by 11:59PM on Friday, May 3, 2019
WHAT YOU GET:
15-20 minute interview
Personal flyer design
Online promo campaign
Audio of interview uploaded to mixcloud
Makin' It Magazine will additionally support placement via Instagram, Twitter & Site Post
REQUIREMENTS:
All user with active memberships are eligible for selection. To be considered just have a recent update posted to the wire.