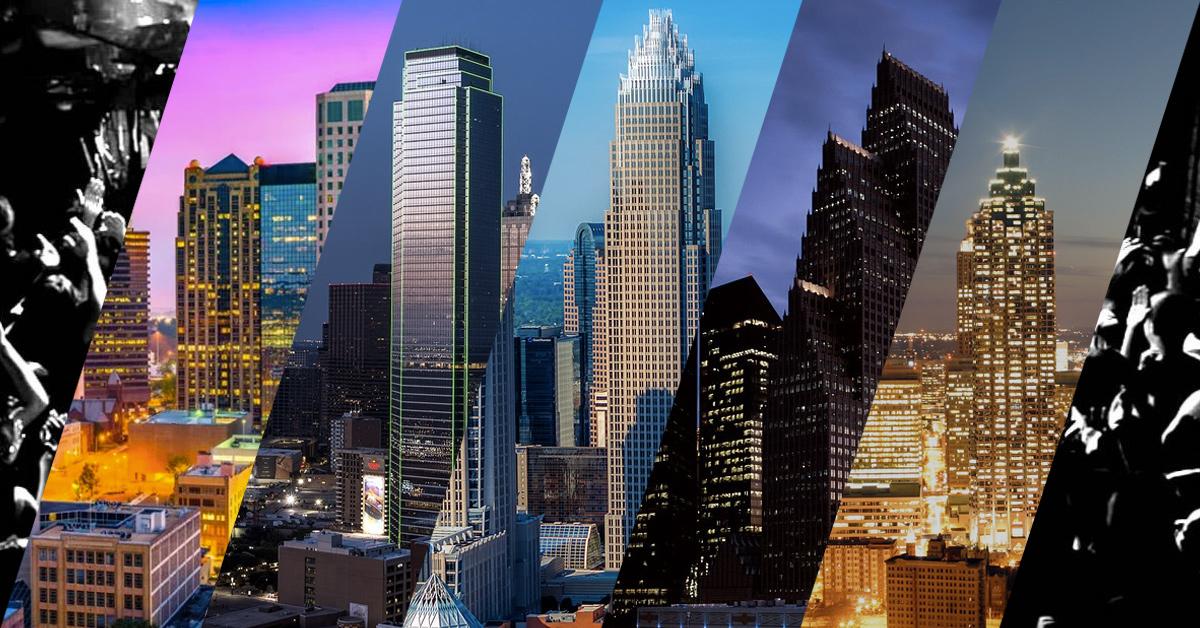 Deadline has Passed

Makin' It Magazine is sponsoring an artist to go on a 5 City Promotional tour brought to you by Crowd Control, LLC. Regular tour buy in is $1,500 for approved artists and includes the following:
Ground Transportation (Leaving and returning to Atlanta)
Lodging (Double Occupancy)
Performance photos for select shows
Recap Video from each tour date
Personal Flyer
Name on Primary Flyers
7 Minute Performance Set
10 person guest list per show
Inclusion in $1,250 Facebook & Instagram ad campaign.
Tour runs from Wenesday, November 20 to Sunday, November 24 as follows:
Day 1 | November 20th, Atlanta, GA
Day 2 | November 21st, Charlotte, NC
Day 3 | November 22nd, Dallas, TX
Day 4 | November 23rd, Houston, TX
Day 5 | November 24th, Birmingham, AL
DEADLINE:
Submission must be received by 11:59 PM on Friday, October 25th, 2019
WHAT YOU GET:
Selected member will receive a sponsored slot on the the tour including amenities listed above as well as the following:
30 Minute Marketing Consultation
Email Blast to 54,000 Industry Contacts
Social Media Campaign to 100,000 Followers
Per Diem for Tour ($30/Day)
Paid travel to Atlanta to meet up with tour.
REQUIREMENTS:
Submission Fee $30 // All Mimbers Submit for FREE
DO NOT submit for this opportunity if you will not be available to participate in the full 5 days of tour.
Reserve Guaranteed Spot on Tour!
If you're not interested in securing a guaranteed slot on the tour, the buyin is $1500. Only TWO (2) slots are available. A deposit of $750 is required to reserve with the full balance due no later than ONE week prior to the beginning of the tour. To reserve your slot Click Here!