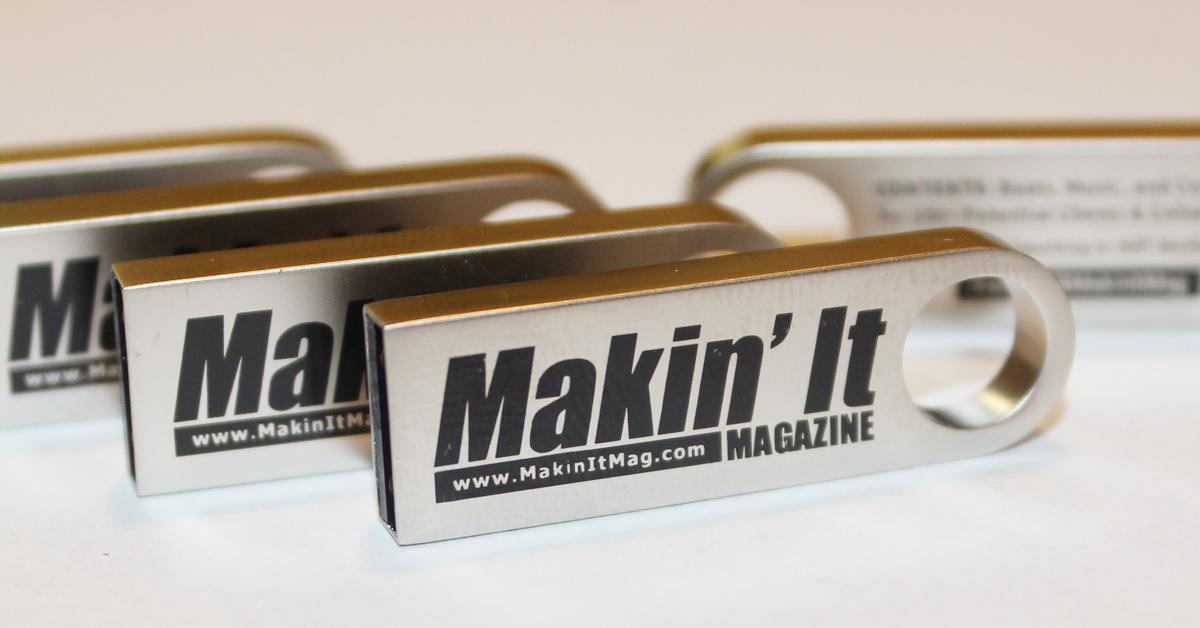 Deadline has Passed
The music industry moves on personal relationships. We'll be preloading 250 custom USB Drives with music from indpendent Artists, Producers, and Songwriters to personally put in the hands of Industry Execs, Media Professionals, Tastemakers and other Creatives in LA during BET Awards Weekend.
Drives not only include music but direct contact information for each person featured. The USB Record Pool is about more than just getting music heard, it's about building relationships and connecting the dots. Our 12 years of history in the entertainment industry, gets us in rooms that many independents can't go and access to individuals at all levels of the industry.
Reserve your placement today to be included. Limited Songs will Be Accepted!
Song Placement
1 Song Placed on USB Drive and Added to Playlist
Contact information include (Instagram + Phone Number)
$50 for Mimbers / $75 for Non Mimbers
DEADLINE
Placement must be reserved by 11:59PM EST on Monday, June 17, 2019
Submissions likely to close much earlier due to limited availability.
All placements are first come; first served.