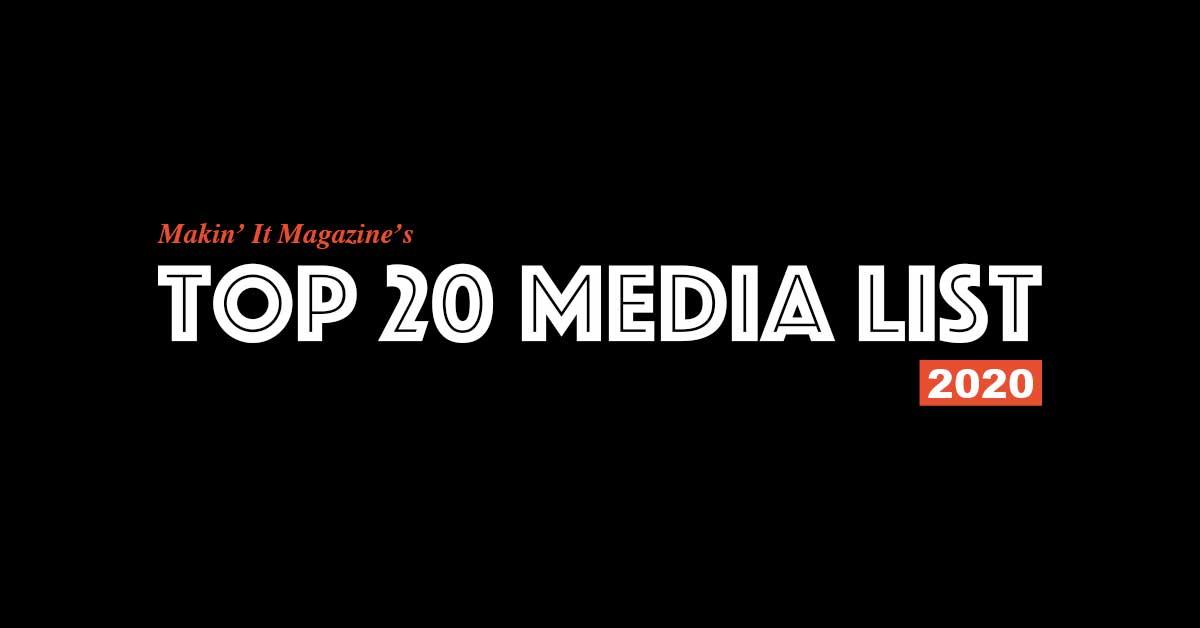 Deadline has Passed
The next issue of Makin' It Magazine will feature our Top 20 Media List. Nominate a media platform or influencer that you think should be featured. All Nominees must fit into one of the categories below and have a track record of supporting indies.
Blog
Blogger
Magazine (Print)
Magazine (Digital)
Online Radio Station
Online Radio Show
Podcast
TV Show/Video Series
Instagram Influencer
DEADLINE
Nominations close at 11:59PM EST on Monday, November 25, 2019.
WHAT YOU GET
20 Media Outlets & Influencers with the most nominations will be featured in next issue of Makin' It. 15,000 copies will be distributed to top recording studios, label offices, radio stations, and major industry events. By participating in nominations you will also be eligible to win one of the following:
A Full Mimbership on the site ($199 Value)
An 1/8 Page Ad in Makin' It Magazine ($331 Value)
A Feature in Magazine (Priceless)
REQUIREMENTS
Must be a registered user on site to submit a nominee. No Mimbership Required.