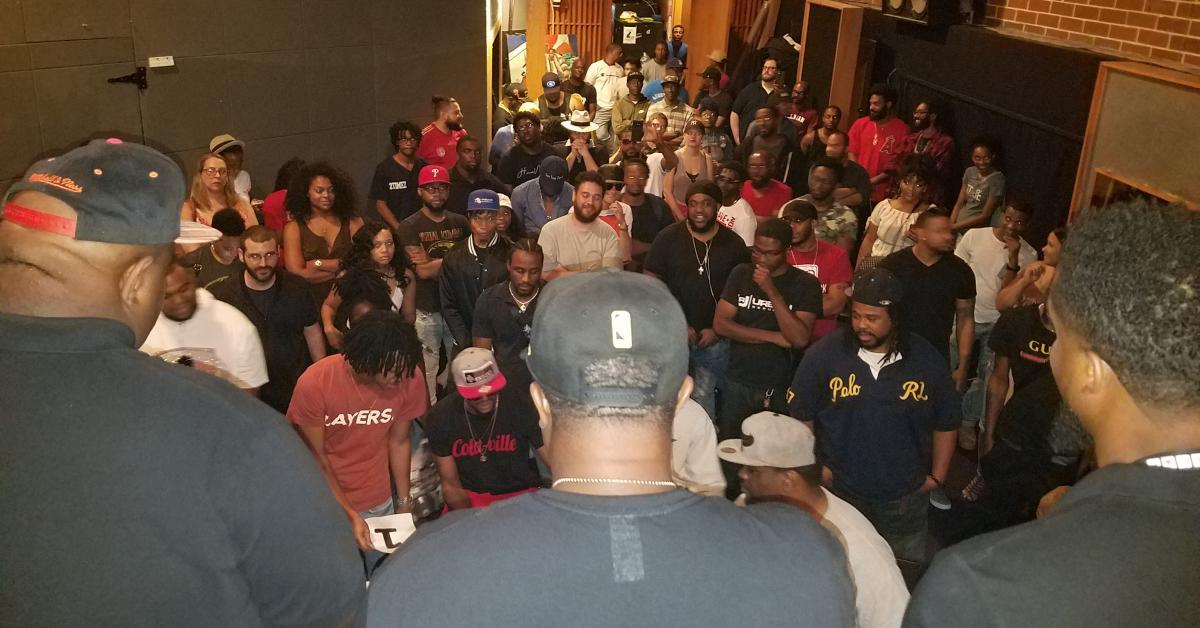 Deadline has Passed
For over half a decade A&R Management has provided one of Atlanta's leading platforms for producers to get heard and discovered. The I Beat Daily Producer Battle is a tournament style competition where 16 producers face-off for Respect, Glory and the cash prize. Judged by an esteemed panel of established producers, songwriters and industry professionals, a good showing on this stage could be the beginning of a beautiful career. This is why we're sponsoring one of our members to participate in the competition for free, and If you're not near Atlanta, we'll even cover your Flight and Hotel to come down!
Check out Houston Producer Rob the Matrix
Deadline
Must submit by Monday, August 27th at 11:59pm
What You Get:
Email Blast
Social Media Campaign
Registration for the iBeatDaily Producer Battle
Paid Flight & Hotel for any Full Mimber not in the the Atlanta area
Requirements
Active Membership & Dope Beats!