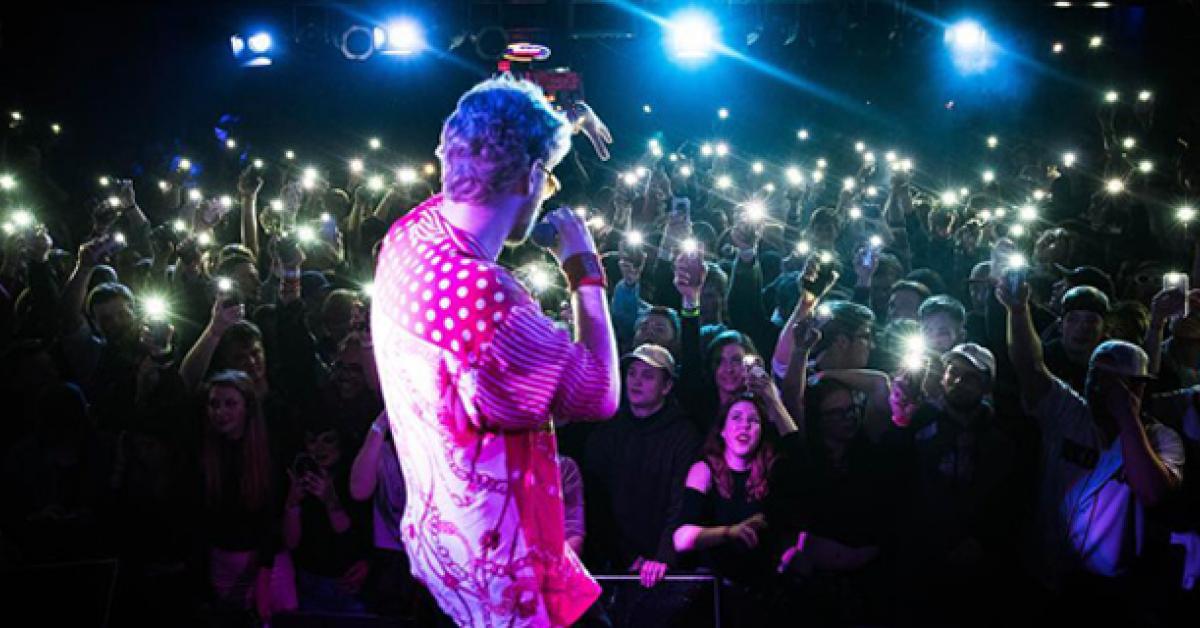 Deadline has Passed
Yung Gravy is currently out on tour and we just lined up an opportunity for one of our members to open on a dates. With sold out shows across the country, Yung Gravy is an independent rapper originally from Madison, WI that has taken built a huge online following through release consistent content on SoundCloud. The Gravy Train 2 tour also features Roy Purdy, Ugly God, and More. Performance is 100% FREE for selected artist and includes paid Flight and Hotel accomodations.
DEADLINE:
All submissions must be received by 11:59PM on Monday April 23rd
WHAT YOU GET:
Booked to open on show
Flight & Hotel Accomodations
Inclusion in Email Blast (26k+ Subscribers)
Inlcusion in Social Media Campaign (50K Followers)
REQUIREMENTS:
Dope Music & Full Membership.