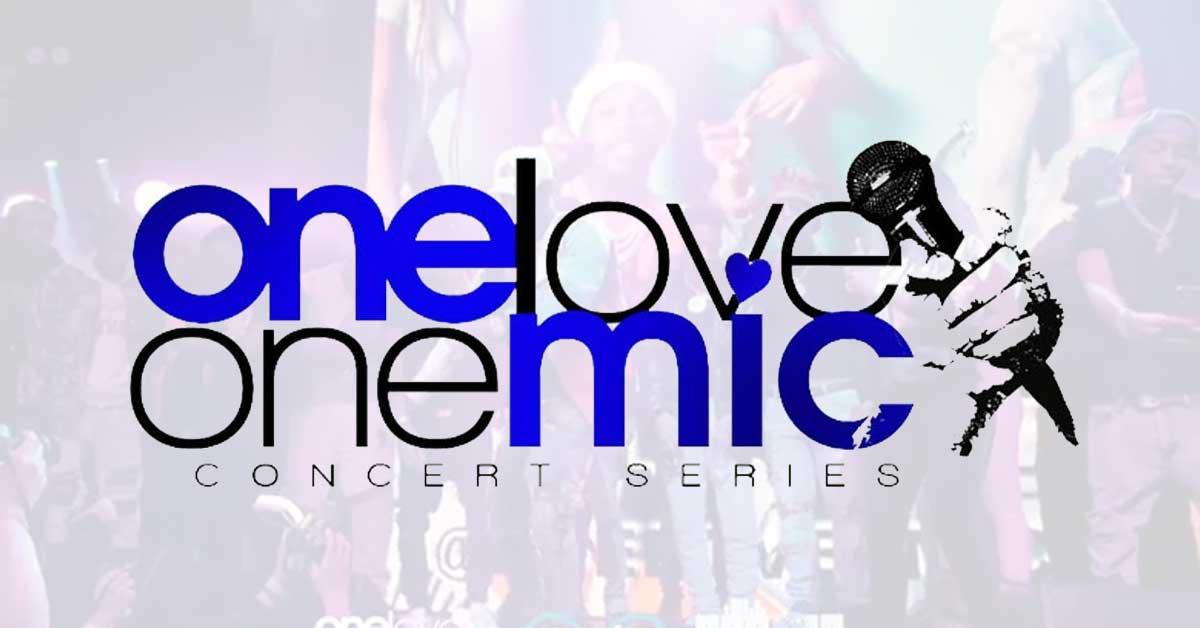 Ends in 4 weeks!
Presented by Hot 107.9FM, Remy Martin, and DTLR, the ONE LOVE ONE MIC concert series routinely brings out hundreds of Atlanta's top Tastemakers and Fans to witness an incredible lineup of talent.
As Atlanta's #1 magazine for the urban music industry, Makin' It Magazine is partnering with ONE LOVE ONE MIC to exclusively book ONE featured act on upcoming shows.
Submit your music today for a chance to perform at one of the largest Independent concerts in the country with Promotion, Paid Flight and Hotel Accomodations.
July 2021 Concert Recap
OVER 800 in Attendance!
What You Get
Selected act will be booked for a featured performance and receive the following promotional considerations courtesy of Makin' It Magazine:
Site Post (20K Monthly unique visitors)
Email Blast (40K Subscribers)
Magazine Feature (15,000 Print Circulation)
Social media promo campaign. (100K Followers)
Paid Flight and Hotel Accomodations
REQUIREMENTS:
Submission Fee $50 // Mimbers Submit for FREE
DEADLINE:
Submissions must be received by 11:59PM on Sunday, August 29, 2021
Frequently Asked Questions
Is this Real?
Our company has been around for over 13 years and has a long history of helping independent artists. We can't speak for other companies, but our goal is to put talented people in a position to shine.
How does this work?
1. Submit music.
2. Our review team selects the top 10-20 Submissions and send them to the promoter.
3. The promoter reviews finalists and picks the best fit for their show.
4. Artist gets booked to perform
How do you choose artists?
Artists are selected based on their talent. We don't choose based on votes, followers, or gimmicks. Our review team looks for talented artists that would be a good fit for the opportunity.
When will Winner Be Announced?
Winner will be announced by September 1st