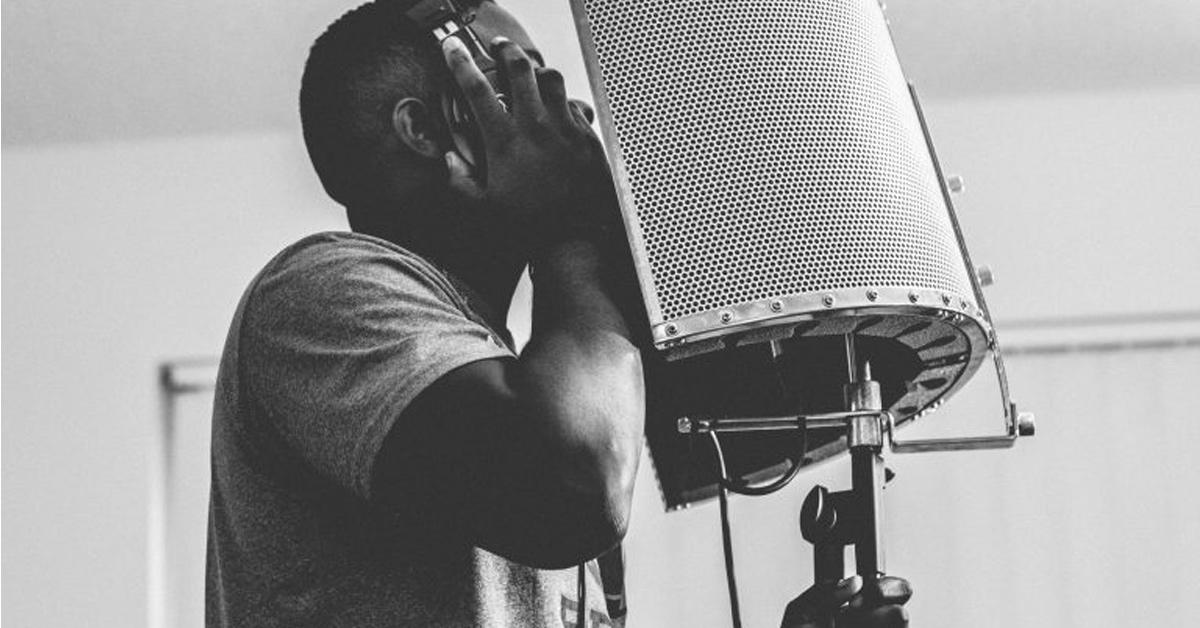 Deadline has Passed
We've officially launched the Beta version of our Feature Request service. This new addition to our platform gives independent artists the opportunity to grow their audience through collaboration and start earning money from their talents.
Start Getting Paid for Your Features!
Each week we'll post requests from artists looking for guest features on their songs. Some of these requests will be Promotional (unpaid) others will pay between $50 and $1,000. If you think you'd be a good fit for the song register to download a copy of the track. Write and record your verse, then submit your version by the request deadline to be considered. At least one artist will be selected and paid for their feature. PAYOUTS for All Paid Features are Guaranteed.
Participating in Feature Requests also provides the opportunity to:
Build relationships with other creatives
Explore different styles and genres
Quickly expand your catalog of music
Grow Your Fanbase Through Collaboration!
The other side of this platform offers artists a unique opportunity to connect with other creatives and expose their music to new audiences. Submit your unfinished record as a Feature Request, for it to be published on the site and promoted to our full database of artists from around the globe. Artists choosing to collab on your record will provide feedback on the song and a variety of options for the track.
Feature Requests can be Paid or Unpaid. The minimum compensation for a paid feature is $50. but higher offers lead to more interest, visibility, and participation. Paid requests are also promoted on the official @MakinItMag social media accounts and included in an email blast to 50,000+ industry contacts.
REQUIREMENTS
This is a FREE service available to all registered users. We do not charge to submit requests, and we do not take a percentage of payments for features. The only thing a Mimbership is required for is posting unpaid requests.