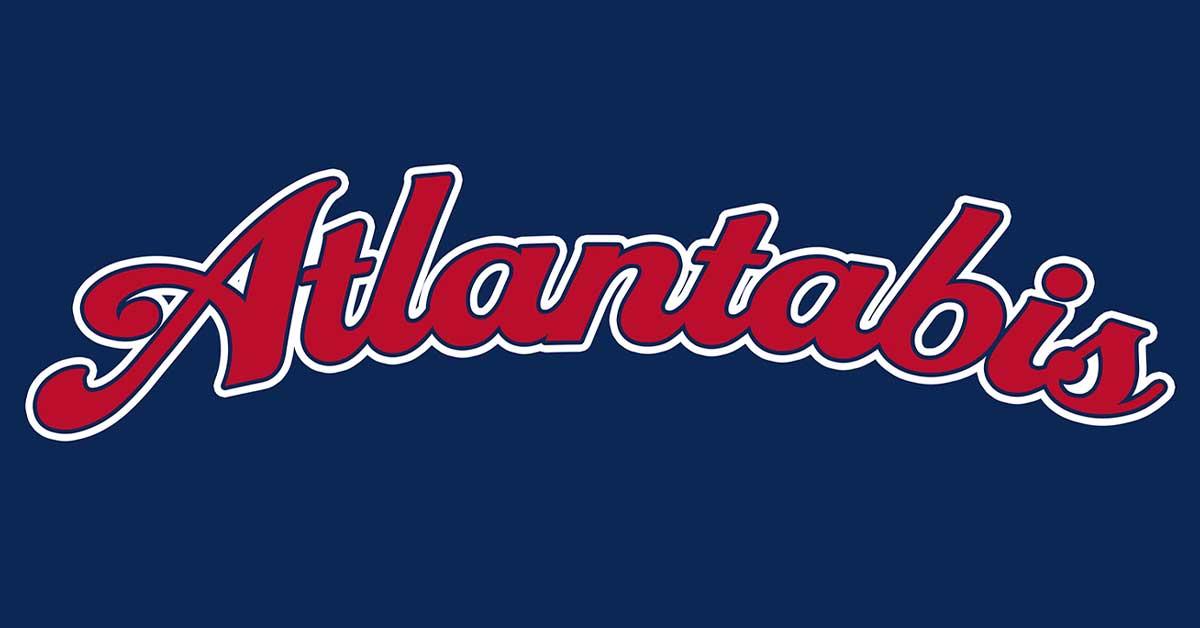 Deadline has Passed
Submit your music to go on the official Atlantabis Spotify playlist curated by DJ Hikey. Playlist will be played for guests during the Atlantabis City Market on October 30th in Atlanta.
The Atlantabis City Market is an intimate kickback that celebrates 420 culture with vendors, music, food and a live taping for the CashColorCannabis podcast. Brands, Influencers, and Creatives from across the spectrum of entertainment and culture come to unwind with peers as they are treated to a buffet of sounds, tastes, and experiences... while engaging in a Higher level of conversation.
DEADLINE
Songs must be submitted by 11:59PM EST on Sunday, October 25th
WHAT YOU GET
10 records will be selected to receive the following:
Song added to Spotify Playlist and played during Atlantabis event in Atlanta
Song featured in Email Blast to 40,000+ Industry Contacts
Song posted with Spotify link to 70,000+ Followers on IG Story
REQUIREMENTS
Submission fee: $10 per song
Submission Free for All Mimbers.
Check out the vibe from the last event's playlist...