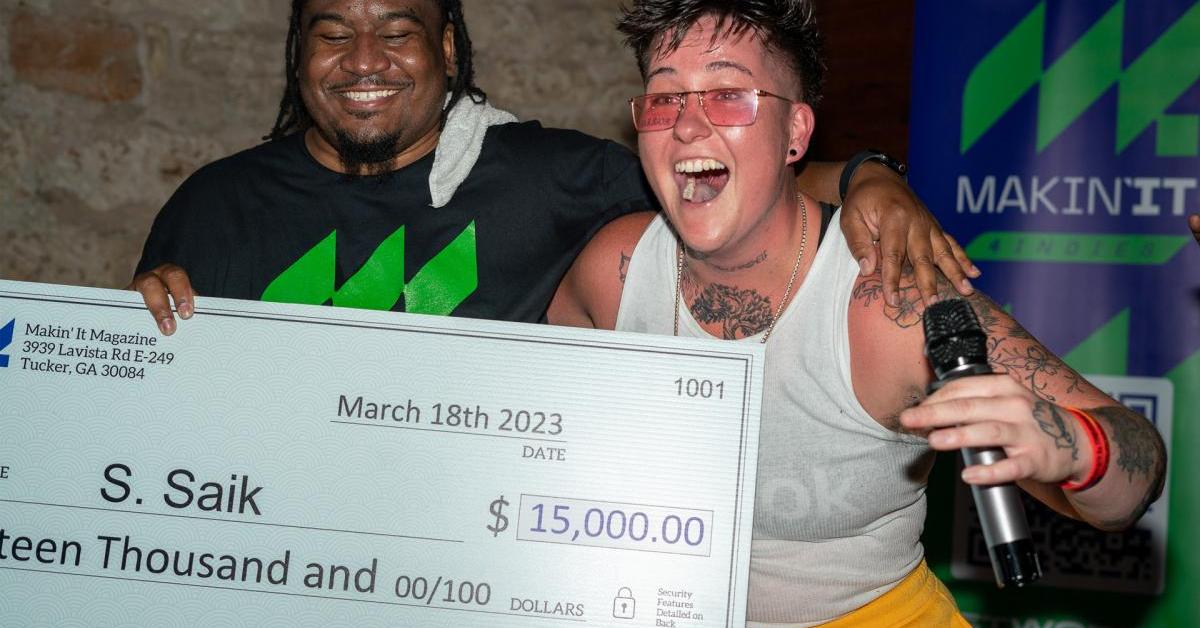 Apply Now!
To celebrate Makin' It Magazine's 15th anniversary, we launched a Grant Program to give away $24,000 to SIX independent artists, producers, and industry professionals.
The grant program was so impactful that we decided to do it again. But this time, we're choosing ONE Subscriber to receive $25,000 and ONE year of consulting and marketing support.
To be eligible, all you need is an active Makin' It subscription.
To win the grant just submit monthly updates about your music or career. Every post counts as an entry toward winning the Anniversary Grant.